2023 Summer Camp-Famous Eagle
Event Details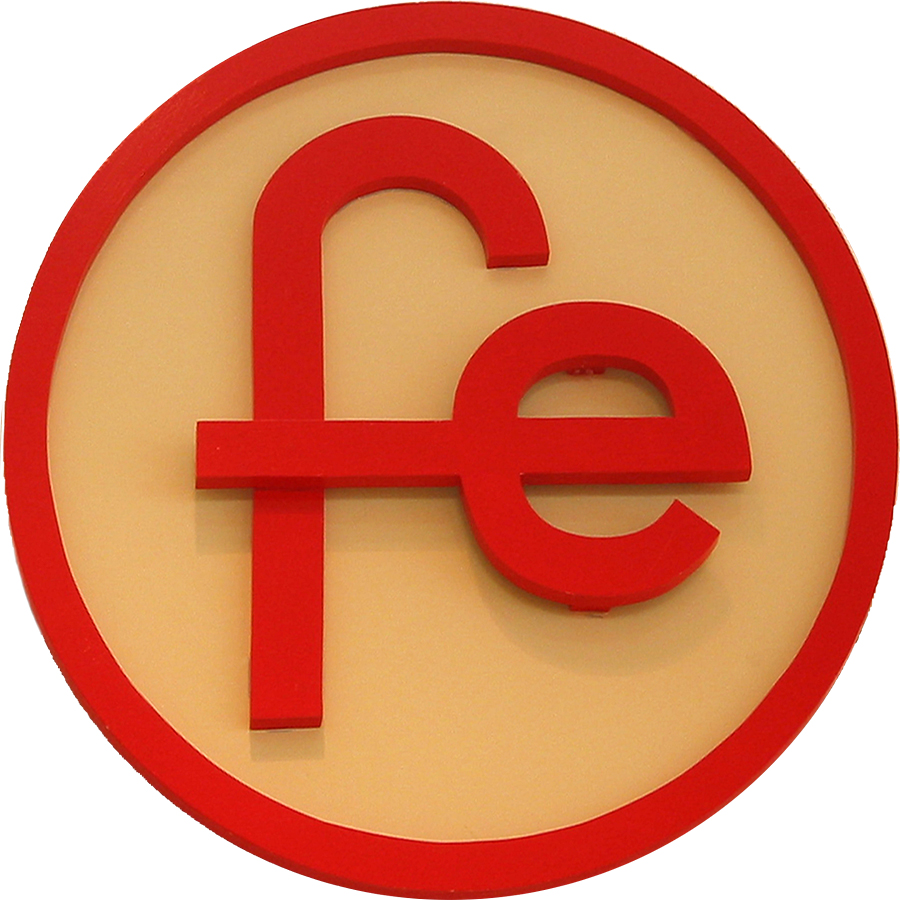 Camp Famous Eagle is summer camp at its finest. Three family-style meals per day are served from our state-of-the-art dining hall.
- Coming January 3rd, you will be able to make individual payments for youth and adults. The Campership application (for in Council units only) will also open at that time. For Scouts BSA camps, those scouts that are current with the Payment Schedule will be able to register for merit badges.
Girl and boy troops may choose any available campsite. There will be no designated campsites for girl troops only. The system will only allow a boy troop to choose a site that is empty or has one other boy troop on it. The converse is correct as well, as the system will only allow a girl troop to choose an empty site or a site that is occupied by one other girl troop. If you have linked boy and girl troops that wish to share a campsite, an administrator will have to override the system. Please contact help@stlbsa.org to complete this process.
Reminder: You have to have the youth paid in full by 11:59 PM on April 10, 2023 in order to get the $20.00 discount.
Summer Camp Pricing: Fee schedule:
Regular Price: TBD 1st payment: TBD
Early discount: TBD 2nd payment: TBD
Late Price (after 6/1/23):TBD Final payment: TBD
Adult Fees are TBD
When & Where
Session 1Camp Famous Eagle
Sunday 06-11-2023 1:00 PM CT to
Saturday 06-17-2023 5:00 PM CT
Past
---
Session 2Camp Famous Eagle
Sunday 06-18-2023 1:00 PM CT to
Saturday 06-24-2023 5:00 PM CT
Past
---
Session 3Camp Famous Eagle
Sunday 06-25-2023 1:00 PM CT to
Saturday 07-01-2023 5:00 PM CT
Past
---
Session 5Camp Famous Eagle
Sunday 07-09-2023 1:00 PM CT to
Saturday 07-15-2023 5:00 PM CT
Past