Barton County Merit Badge College
Event Details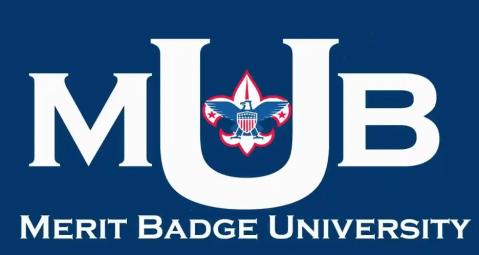 Barton County Merit Badge College
Class selection to open August 1, 2023
at Barton County Community College
Schedule:
Check-in: 7:00 - 8:00 In the student union
Opening: 8:00 - 8:15 In the student union
Scouts $30.00 Registration includes two classes, Saturday Lunch, and a participation patch (no refunds).
Adults $10.00 Registration includes Lunch. Each troop must have a minimum of 2 adult leaders registered for the event. Adult leaders will be expected to assist the counselor in checking outside work materials, recording class accomplishments, and maintaining discipline and learning environment. We do not anticipate behavior problems however, if they occur, the Scout will be excused from class and escorted to an adult with their Troop. REFUNDS are NOT available, but fees may be transferred to another Scout. Transfer Scout must attend the same classes already selected on registration.
Registration: Opens: August 1st, 2023
Closes: October 27, 2023
The worksheets will be the only Blue Cards.
The official Boy Scout Field Uniform should be worn to help identify Scouts and leaders.
All attending Adults (Leaders &/ Parents) must have current Youth Protection Training!
For further information contact:
Event Director: Brad Herrman | bl_herrman@hotmail.com | 620.617.6701
Staff Advisor: Luke Zimmerman | luke.zimmerman@scouting.org | 316.207.8116
When & Where
Barton County Community College
Saturday 11-04-2023
8:00 AM CT to 4:00 PM CT
Past