Event Details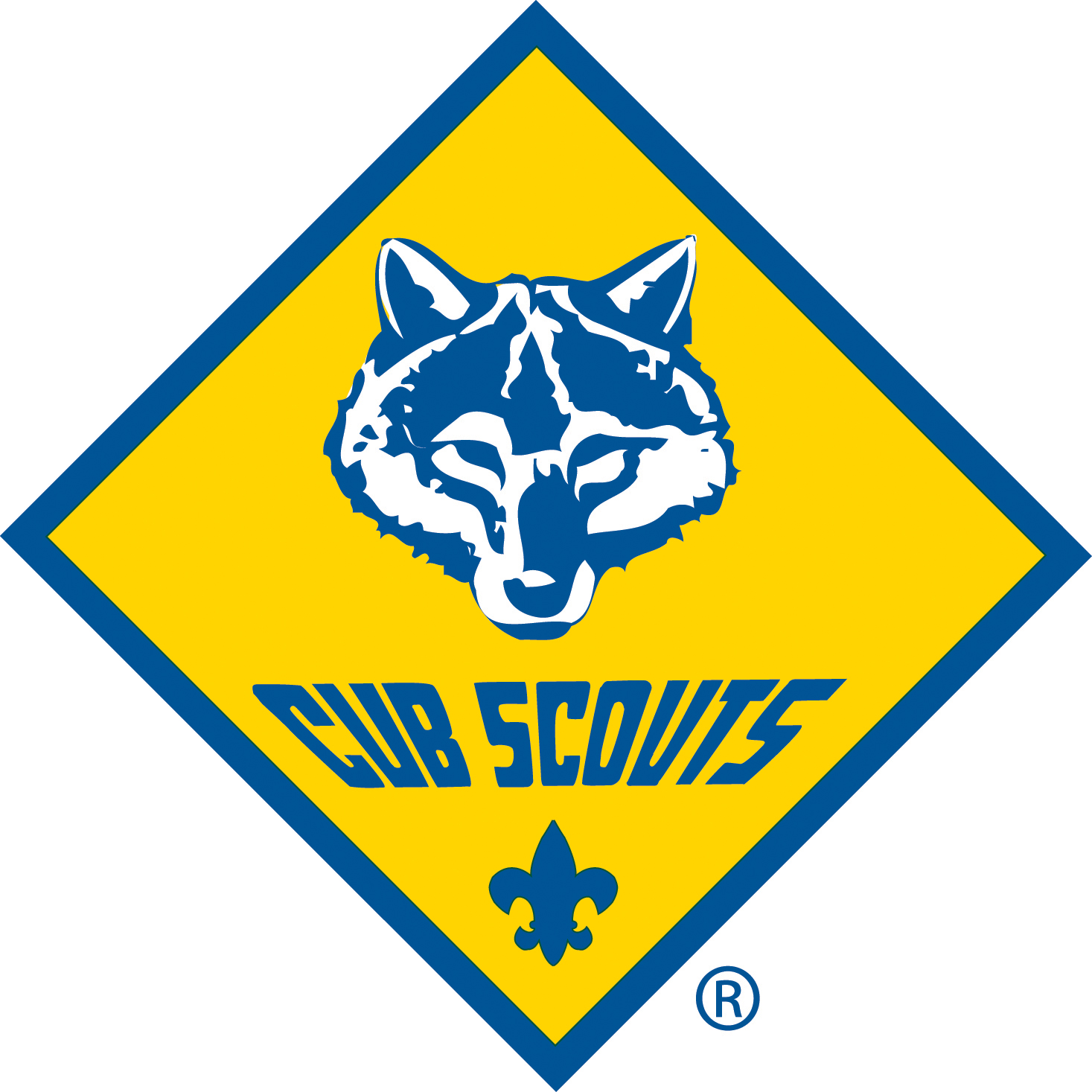 No Walk-Ins, Online Registration Only
Check in begins at 8:30, course begins at 9:00am and ends at 4:30 pm. Please plan to stay the entire time.
Please wear your Class "A" uniform if you have one.
What to bring:
Pen/Pencil and paper for notes.
1" 3-ring binder or folder for handouts.
Folding Chair (camp/soccer/lawn chair)
Hat
Sunscreen/lip balm
Thermal Mug
Lunch will be foil cooked hamburger and vegetables, foil cooked apples for dessert. You may bring your own lunch if you desire.
Register now for the new BALOO 2-Day Course on September 29-30, 2018 at Camp Somers and pay this one time only promotional rate of $20!

The new BALOO training course is an overnight curriculum (1.5 days) presenting BSA's Cub Scout level camping policies along with instruction on basic camping skills. The intent of the program is to enable Cub Scout adult leaders to plan and conduct a safe, exciting and fun overnight camping experience for their pack. This program replaces the old BALOO course and OWLS training.
BALOO 2 Day Course at Camp Somers
Contact
Andrew Joiner
Council Program Director
Andrew.Joiner@scouting.org
973-765-9322

Patriots' Path Council Service Center
1 Saddle Rd
Cedar Knolls, New Jersey 07927
Phone: 973-765-9322

When & Where
BALOO Training-Camp Somers Dining HallMount Allamuchy Scout Reservation - Somers
Saturday 03-24-2018 9:00 AM to 4:30 PM
Past
---
BALOO - Warren Elks ClubWarren Elks Club
Saturday 04-14-2018 8:30 AM to 4:30 PM
Past
---
BALOO - Winnebago Scout ReservationWinnebago Scout Reservation
Saturday 04-21-2018 8:30 AM to 4:30 PM
Past
---
BALOO - Cranford United Methodist ChurchCranford United Methodist Church
Saturday 05-12-2018 8:30 AM to 4:30 PM
Past
---
BALOO-Camp Winnebago Winter LodgeWinnebago Scout Reservation
Saturday 09-15-2018 9:00 AM to 4:30 PM
Past
---
BALOO-CranfordCranford United Methodist Church
Saturday 09-22-2018 8:30 AM to 4:30 PM
Past
---
BALOO - NEW 2 Day Overnight Course - Camp SomersMount Allamuchy Scout Reservation - Somers
Saturday 09-29-2018 8:00 AM to
Sunday 09-30-2018 12:00 PM
Past
---
BALOO Training - North PlainfieldVermeule Community Center
Saturday 10-06-2018 8:30 AM to 4:30 PM
Past
---
BALOO-Winnebago Scout ReservationWinnebago Scout Reservation
Saturday 10-06-2018 8:30 AM to 4:30 PM
Past