Event Details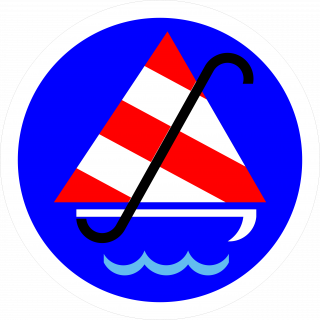 Swift's Big Kick Off
June 1 - 3, 2024
Free camping weekend for your Crew and Ship!
Join the Venturing and Sea Scout Officers Association and the Swift Staff as we kick start off the summer camp season of Swift Base in style.
Friday night arrive and hang out at Swift. There should be some tents available for you and your unit to tent in on the Swift campsites.
Saturday join us as we help to improve the Swift Base and setup some of the programs for the summer. Some of the items we'll be doing include:
Projects to improve Swift. More info to come later.
Then after putting in some amazing projects, its time to try out some of the fun we've setup Saturday Afternoon. Mountain boards, waterfront, boats, games, sports and more will all be available. Saturday night will have some great evening fun planned too.
Saturday Night dinner will be a Potluck. Please bring a dish large enough for your unit and some others to share. It should be a good time!
Sunday, we'll be able to have some BIG fun as well; stay tuned for more information.
Some limited Swift tents will be available for your unit to use. Bring your own food, cooking gear, camping gear, and join in the fun. Or just come down for the day.
Tools Usually Needed:
Earth moving stuff (trail building)-- Loppers, Shovels (garden and spade), garden rakes, leaf rakes, Bow Saw, Mattock (pick axe), gloves
Carpentry tools--Circular saw, drill, Ratchets
Painting tools -- Brushes, Roller handles, Roller covers
Chainsaws (BSA training required to operate)
Cost: Free, register today as a unit!
This event is open to Venturers, Sea Scouts, and Scouts BSA Members, as well as willing adults!
When & Where
S-F Scout Ranch
Saturday 06-01-2024 6:00 PM CT to
Monday 06-03-2024 1:00 PM CT