Event Details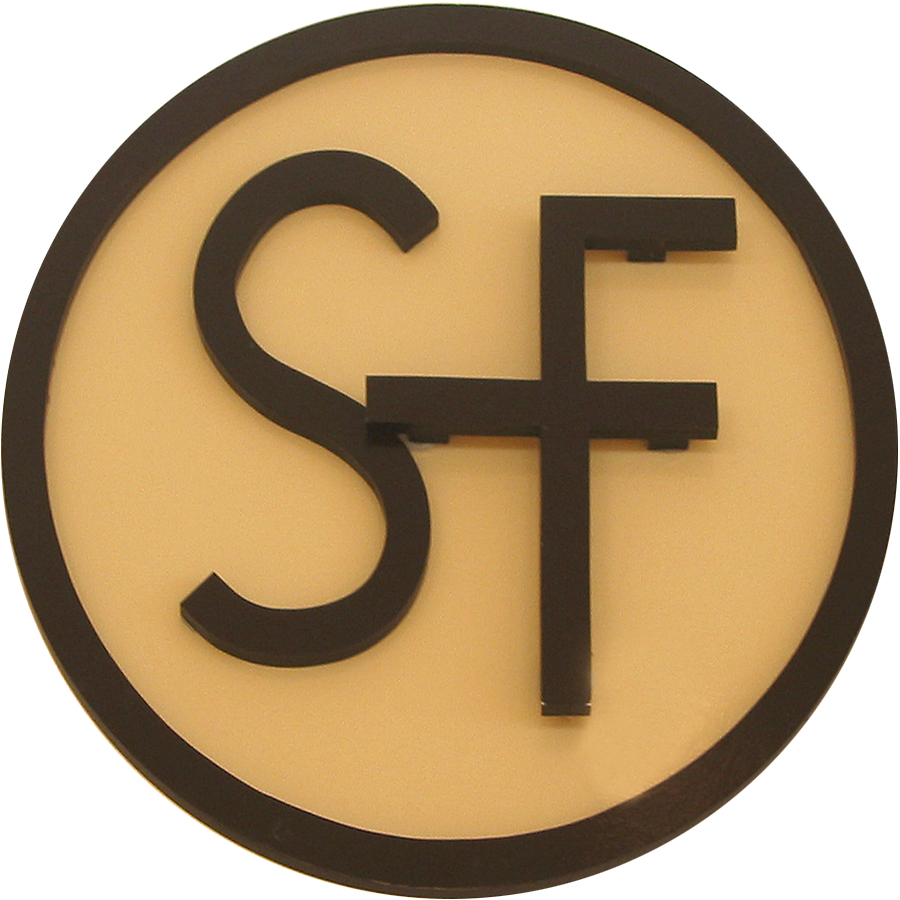 Come out and enjoy Ranger Camp!
This is the ULTIMATE program for Scouts who are at least 14, or in their fourth summer camp, and looking for fun, adventure and challenges in the backwoods of S bar F Scout Ranch. This program must have a minimum of 6 participants to run for the week. Any sessions not reaching 6 will not be held.
Each day your crew will backpack to a different outpost at The Ranch. There, you will find programs that change every day. Expect to blacksmith at our forge, climb high into the trees on the ropes course, shoot a black powder rifle, and swim in the Little St. Francis River.
You will learn to navigate and overcome obstacles. You will be challenged by our staff. Be prepared to push your skills to the max!
Ranger Camp will end on Friday night at 7:30 pm. Scouts can either stay with their unit if they are there, be picked up, or stay outside of Scout Lodge with the staff. Please inform the staff if needing to stay on Friday night when you arrive.
When & Where
Session 1S-F Scout Ranch
Sunday 06-11-2023 1:00 PM CT to
Saturday 06-17-2023 7:30 PM CT
Past
---
Session 2S-F Scout Ranch
Sunday 06-18-2023 1:00 PM CT to
Saturday 06-24-2023 7:30 PM CT
Past
---
Session 3S-F Scout Ranch
Sunday 06-25-2023 1:00 PM CT to
Saturday 07-01-2023 7:30 PM CT
Past
---
Session 4S-F Scout Ranch
Sunday 07-09-2023 1:00 PM CT to
Saturday 07-15-2023 7:30 PM CT
Past
---
Session 5S-F Scout Ranch
Sunday 07-16-2023 1:00 PM CT to
Saturday 07-22-2023 7:30 PM CT
Past