2020 I am a New Den Leader - Now What - Virtual
Event Details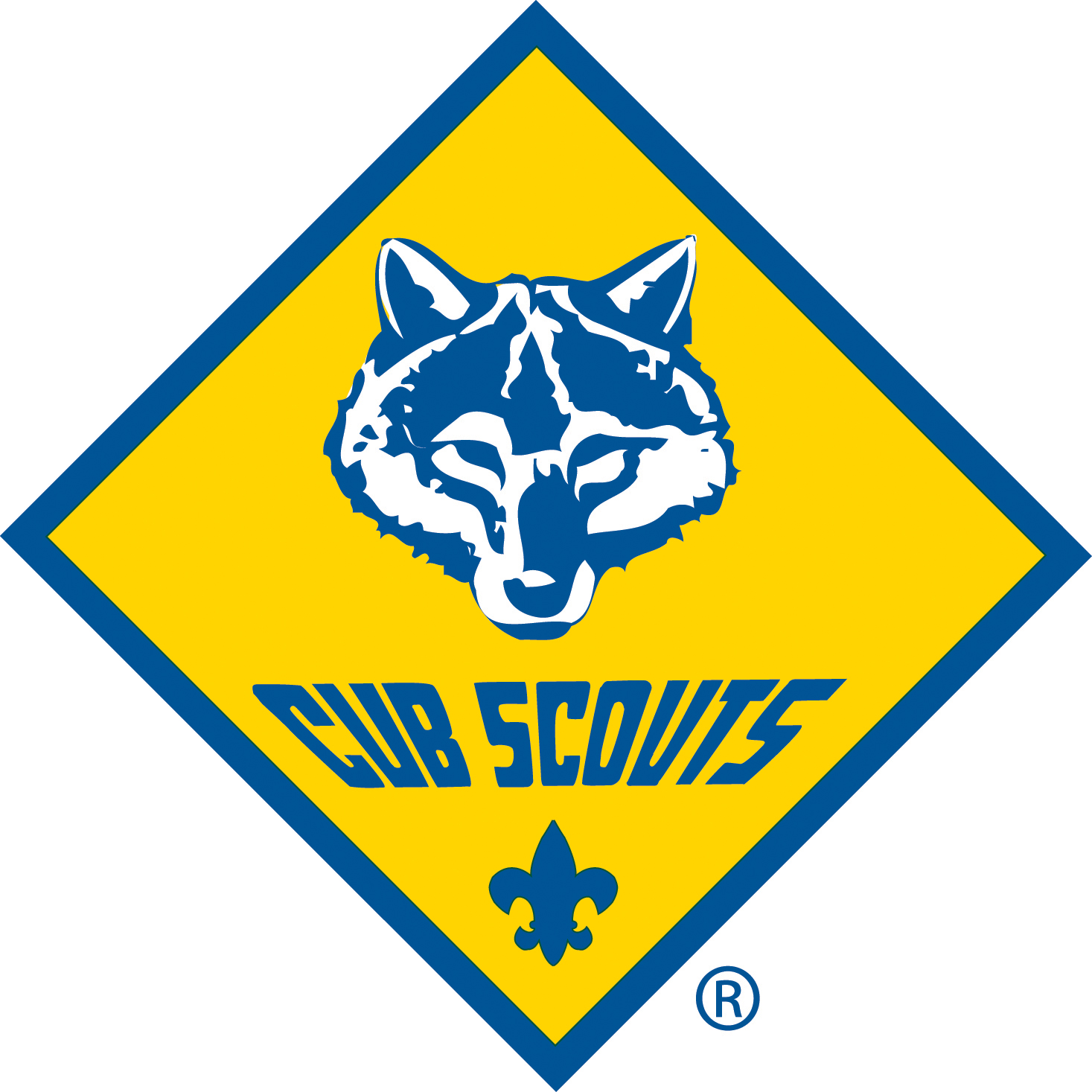 I am a New Den Leader, Now What?
Join a live trainer in a virtual meeting to learn more about your new role as a Den Leader.
We will cover:
- quality programming for den leaders
- planning the year
- getting adults involved
- communicating with families
- pack leadership.
The Class is being offered three different dates:
Thursday, August 27th at 7:00pm
Saturday, September 26th at 10.00am
Wednesday, October 14th at 7:00pm
Instructor: Patricia Keithley
Cost: Free
When & Where
2020 What Now Aug 13
Thursday 08-13-2020 7:00 PM CT to 8:30 PM CT
Past
---
2020 Now What Aug
Thursday 08-27-2020 7:00 PM CT to 8:30 PM CT
Past
---
2020 Now What Sept
Saturday 09-26-2020 10:00 AM CT to 11:30 AM CT
Past
---
2020 Now What Oct
Wednesday 10-14-2020 7:00 PM CT to 8:30 PM CT
Past