Event Details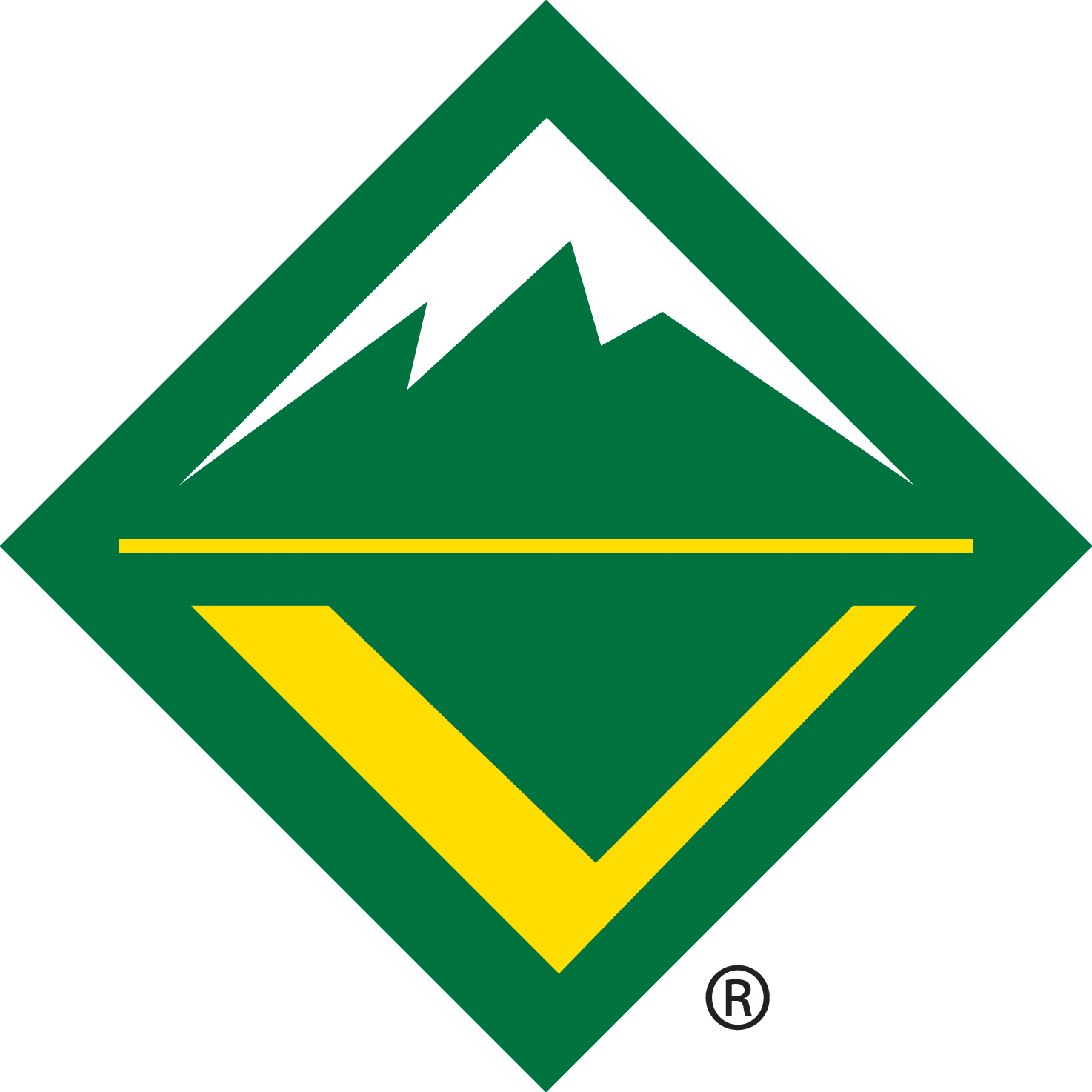 Saint Louis After Dark
January 13-14, 2024
Location TBD
Join in the fun with this evening lock-in with all your Venturing, Exploring, Sea Scouting, and older Scouting friends. We've got a great evening planned with entertainment, games, activities throughout the night.
First we'll meet up and board buses to head out to different sites around the area. Think behind the scene tours, places you don't normally get to go, even special places only running at night.
Then we'll head back to the lock-in site and have a night full of activities for the lock in. We'll have more details as we get closer to the event and the location is booked.
Get your afternoon nap in, rest up, and get ready for a great night of fun with all your Scouting friends!
Who: This is a Venturing/Sea Scout/Exploring aged event. All participants must be 14 or 13 and have graduated the 8th grade. Scouts BSA Members who meet these age requirements are welcome to attend.
When: Saturday January 13th – Sunday January 14th
Cost: Approximately $30
All those attending the event, including adults will need to register and pay for the event, due to the need to pay for the lock in venue.
This is a unit organized activity, and all youth must be attending/under the supervision of adequate leadership. No individual youth may attend outside of a unit.
Tenative Event Schedule*
6:00 pm -- Meet at the Lockin Site and board the buses
6:30 pm - 11:00 pm -- Tour different sites around Saint Louis such
11:00 pm -- Traditional lock in begins at Lock in Site
6:00 am -- Head Home
*Final Schedule to be released closer to event

When & Where
Save the Date Carondelet YMCA
Saturday 01-13-2024 8:00 PM CT to
Sunday 01-14-2024 6:00 AM CT