2020 Citizenship in the Community Merit Badge Virtual
Event Details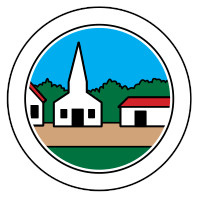 Citizenship in the Community Merit Badge Class
Date: November 07, 2020, Saturday
Time: 11:00 am - 01:00 pm
Instructor: Laura Tague
This class will be conducted on Zoom.
The Zoom link will be sent out prior to the class.
Scouts should plan to have their videos on for the duration of the session so that Counselors can ensure their participation and engagement. Counselors have the discretion to determine if a Scout completed the requirements based on their engagement during the session.
Prerequisites: 3, 4, 5, 7 and 8
For #5, the movies are Follow Me Boys, Pay It Forward, Lincoln, 42, Zootopia, Holes, Cars, Remember the Titans, Hidden Figures, October Sky.
For #8, it should be a Powerpoint or Google Slide they can share during the Zoom session.
When & Where
Citizenship in the CommunityOnline Merit Badge Class
Saturday 11-07-2020
11:00 AM CT to 1:00 PM CT
Past