USAA Archery Level 1 Training
Event Details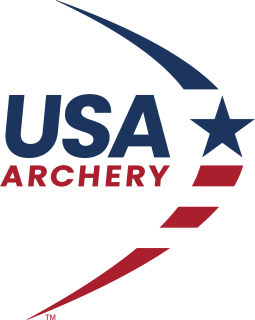 USA Archery Level l Instructor Course
Sunday, November 5, 2023
The course is aimed at leaders (18 and older) who want to teach the Archery Merit Badge, supervise a range at camp or Cub day camp, or run a quality archery program for Troops or Crews. Students who complete the course and pass a written test and practical exam will receive the Level I Archery Instructor certification which is valid for three years and may be renewed.
Instructor candidates will learn to operate a safe yet fun archery range. The course will cover range setup and safety, proper equipment, aspects of good shooting form, and methods of teaching. Previous archery experience is not required.
The course will be taught in two parts:
A three-hour, online component through USA Archery; and
A four-hour "in-person" practical portion will be offered on Sunday, November 5, 2023, at Beaumont Scout Reservation.
Steps to register and complete the course:
Register here for the "in-person" practical segment (cost - $20). You will then receive instructions via email on how to sign up for the online portion directly with USA Archery.
Register with USA Archery for the online portion of the course. Your cost for that part of the training will be $40, paid directly to USA Archery.
Complete the online portion prior to the November 5th practical segment. The online instruction will last approximately three hours and include a written test.
Attend the practical, "in-person" segment, which will last four hours.
Participation requirements:
Be a registered Scouter and be 18 years or older;
Attend the entire, two-part course;
Pass a written test over course concepts;
Practice working as an instructor during practical training; and
Commit to assisting with at least one council shooting sports event in the coming year.
Questions about this training? Contact Chris Brown at c.brown285@sbcglobal.net
When & Where
BSA/USAA Archery Level 1 TrainingBeaumont Scout Reservation
Sunday 11-05-2023
8:00 AM CT to 12:00 PM CT
Past