2021-2022 Climbing Tower Instructor Training
Event Details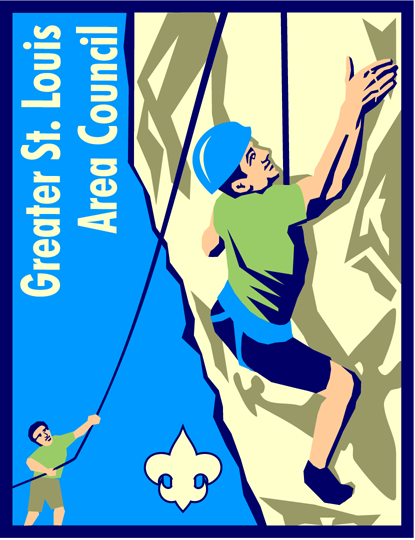 Adult leaders from Cub Scout Packs, Scout BSA Troops and Venture Crews who take this 1 day training and same-day-certification at the Beaumont Scout Reservation Tower will be able to lead climbers on any of our 3 towers; Beaumont Scout Res., Camp Lewallen and Camp Warren Levis. These Tower Only Instructors can not lead rappelling on this tower. If you want to lead climbers and rappellers on natural rock sites at S bar F and rappellers on this tower you must take the full weekend long Climbing Instructor Training.
We'll meet at 8:00 am on Saturday at the parking lot beside the climbing tower at Beaumont (to the right once you enter Camp May, past Cub World, before Emerson Center). You will learn the operations of the Beaumont, Camp Lewallen and the newly refurbished Camp Warren Levis towers (Camp Warren Levis tower opened June 2021). The training lasts until 1pm; bring lunch and plenty of water. Starting at 1pm, everyone participating in the training will need to have TWO YOUTH arrive, who will give participants the opportunity to demonstrate the climbing instructor skills learning in the morning. We expect to wrap up by 5pm. Upon completion of the training and skills demonstration, participants will receive a 2 year certification card to be a Climbing Instructor for our 3 towers.
Late Sign-ups: the on-line registration system does not allow registrations starting the date of the Wed. night meeting. If you want to sign up for the training course after that date please contact the Training Director below. They will be able to give you the needed information.
When & Where
Session 1Beaumont Scout Reservation
Saturday 10-09-2021 8:00 AM CT to 5:00 PM CT
Past
---
Session 2Beaumont Scout Reservation
Saturday 05-07-2022 8:00 AM CT to 5:00 PM CT
Past