2021 Piasa Bird Pinewood Derby
Event Details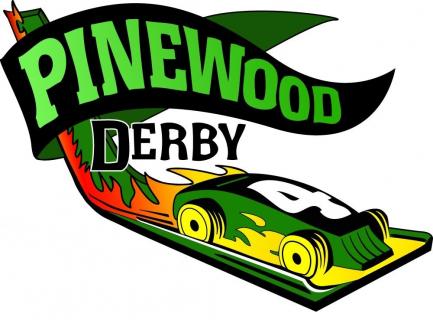 Sign up for the 2021 Piasa Bird District Pinewood Derby Race! See if you've got the fastest car in all the Piasa Bird District! Trophies will be awarded to the 1st, 2nd, and 3rd fastest cars in each den level. Additionally, the coveted Grand Master Trophy is awarded for the fastest car of them all! Also, awards are given out for Best of Show for each den level, and a trophy is awarded for the overall Best of Show. YOU DO NOT NEED TO PLACE IN YOUR PACK RACE TO COMPETE! Everyone is welcome to race!
The race will be held on Saturday, Feb. 27th, 2021 at the Alton Square Mall, in Center Court in front J.C. Penney from 9:00am-11:30 based on rank. There is a discount for registering early so sign up now here. Please be advised that scheduling and program features might be adjusted due to COVID and will be communicated by email and District Facebook page.
Race Schedule:
Lions 9:00 am - 9:30 am
Tiger 9:30 am - 10:00 am
Wolf 10:00 am - 10:30 am
Bear 10:30 am - 11:00 am
Webelos/AOL 11:00 am - 11:30 am
Come out for the race, and then enjoy all the great food and shopping that Alton Square has to offer.
See you there!
When & Where
Alton Square
Saturday 02-27-2021 9:00 AM CT to 11:30 AM CT
Past