2021-2022 Challenge Course One Day Orientation
Event Details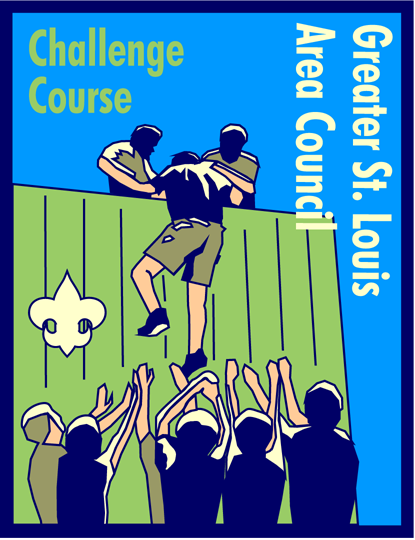 These one-day orientations are held at Beaumont Scout Reservation. Take these orientations to become eligible to be qualified for the Beaumont and S bar F course. You can take both one-day orientations and then you could lead on both of our courses. All of our courses have the same procedures and equipment but each has its own unique events and layout. You must have successfully completed the Initial Challenge Course weekend training at S bar F to be eligible for these one-day orientations.
Meet at 8am at Emerson Center parking lot. All one-day classes will be finished by 4pm.
Late Sign-ups: If you want to sign up for the training course after the registration closes please contact the Training Director below. They will be able to give you the needed information.
When & Where
Beaumont 1 Day Orientation TrainingBeaumont Scout Reservation
Sunday 06-19-2022 8:00 AM CT to 4:00 PM CT
---
Beaumont 1 Day Orientation TrainingBeaumont Scout Reservation
Sunday 10-24-2021 8:00 AM CT to 4:00 PM CT
Past