2022 National Youth Leadership Training (NYLT)
Event Details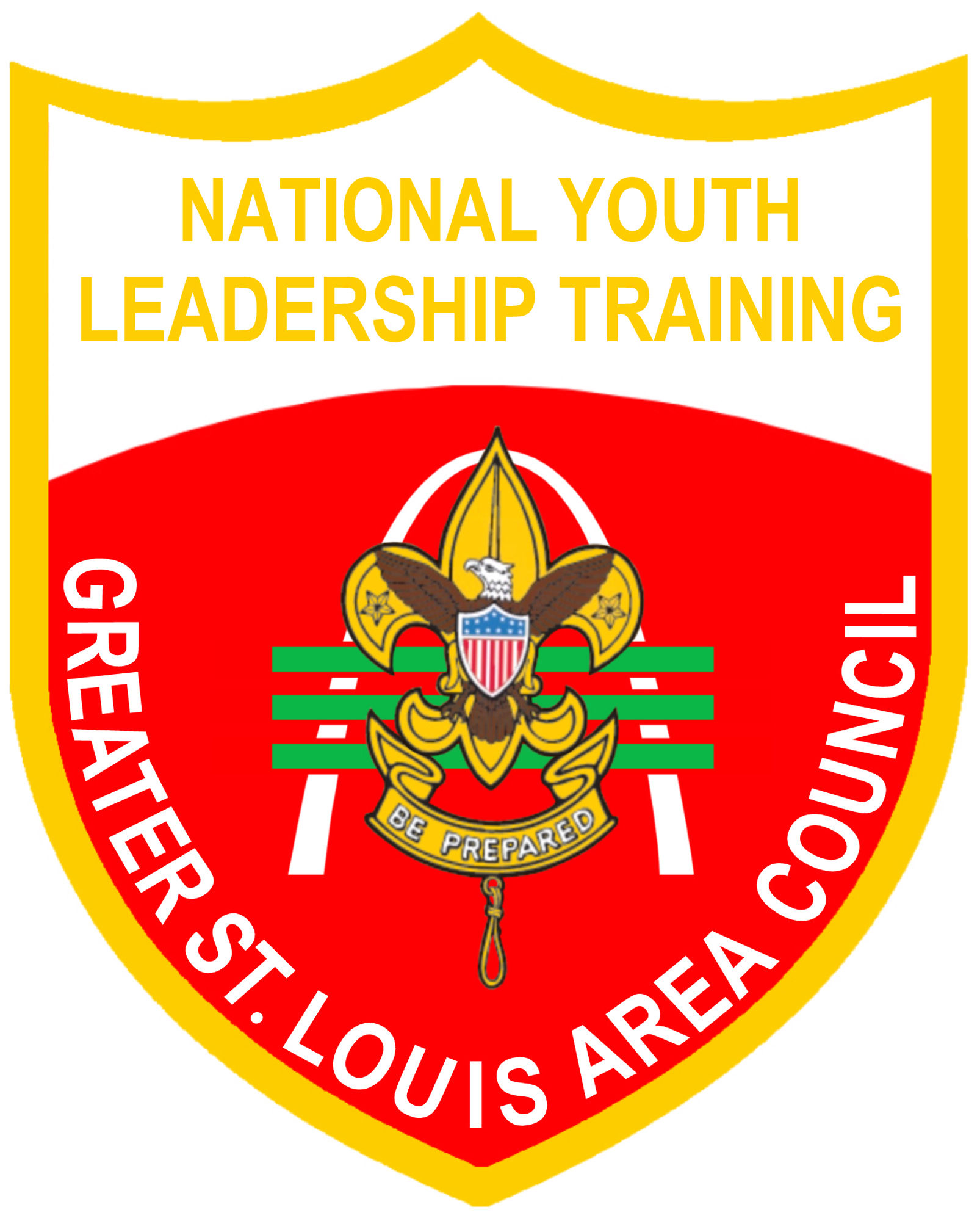 Grow and improve your leadership skills while following the guidelines of the Scout Oath and Scout Law. Scouts earning the National Youth Leadership Training shield are better prepared to interact with adult leaders and face the challenges and demands ahead.
It is recommended that they have had at least one year of camping experience. While NYLT is not an outdoor skills course, it is important that each participant have basic camping and outdoor cooking experience.
Land Based
To attend NYLT, a Scout must be:
A current registered member of the BSA
First Class rank or higher and have completed introduction to Leadership Skills for Troops
13 years old
A current or prospective youth leader approved by the Scoutmaster or Crew Advisor
**Venturers and Sea Scouts must meet all of the above but the First class rank requirement.and fall within the maximum and minimum age allowance**
Pack & Paddle
The Pack & Paddle course is conducted in the S bar F Scout Ranch backcountry and on Nims Lake during the NYLT courses. Attending Scouts develop leadership skills, practice low-impact camping, hiking, canoeing and learn the proper use of a compass for navigation.
All participants must stow food, crew gear, shelter, personal items and any other essential equipment in their packs. It's important to remember, that when selecting equipment, this is a physically demanding course.
To attend Pack & Paddle, a candidate must:
Meet all NYLT requirements
Be 14 years of age by date of summer camp
Pass the BSA swim test (swim 100 yards using strong strokes)
The Pack & Paddle outpost adventure program follows the NYLT syllabus.
Week 2 and Week 3 will be male only for Pack and Paddle.
Additional information
Participants receive 2 tee shirts. During registration additional tee shirts can be ordered.
Equipment list, maps, medical forms, parent letter, approval forms are attached to the confirmation email and are available at SLTBSA.org.
NOTE: Special Diet Request has been changed from a paper form to an electronic link and will be received in your confirmation email.
Price: $280.00 when registered before May 5, 2022
When & Where
Unit PresentationOff-Site
Tuesday 03-01-2022 12:00 AM CT to
Sunday 05-01-2022 11:59 PM CT
Past
---
Session 1 June 12-18Camp Sakima
Sunday 06-12-2022 11:30 AM CT to
Saturday 06-18-2022 1:30 PM CT
Past
---
Session 2 June 19-25Camp Sakima
Sunday 06-19-2022 11:30 AM CT to
Saturday 06-25-2022 1:30 PM CT
Past
---
Session 3 July 10-16Camp Sakima
Sunday 07-10-2022 11:30 AM CT to
Saturday 07-16-2022 1:30 PM CT
Past
---
Session 4 July 24-30Camp Warren Levis
Sunday 07-24-2022 11:30 AM CT to
Saturday 07-30-2022 1:30 PM CT
Past