2020 How to conduct a Virtual Merit Badge Class
Event Details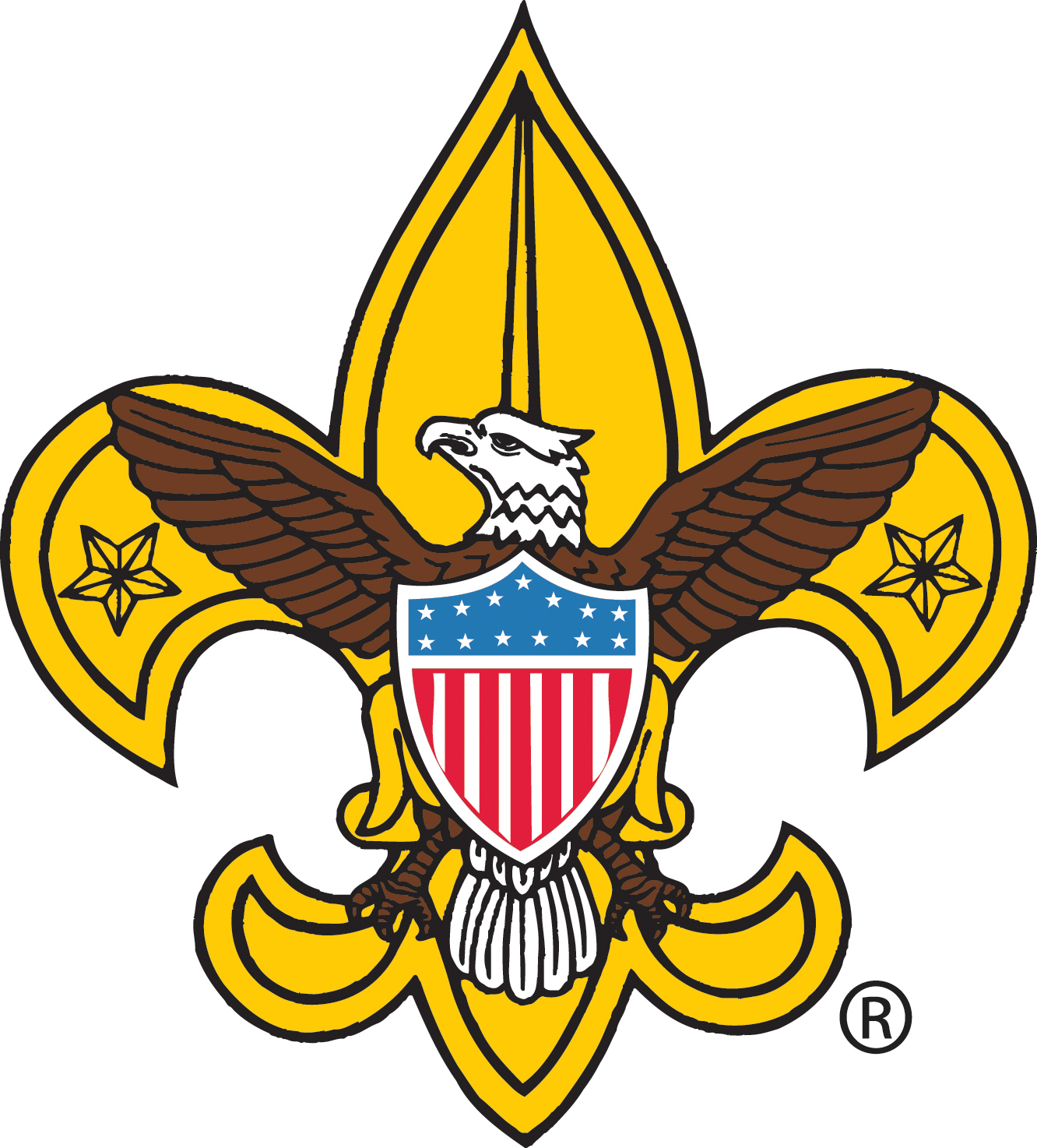 This training will provide merit badge counselors with information to present merit badges digitally through a Zoom interface. Tips and helpful management information will be provided to streamline merit badge presentations and enable a successful course. Key information will include the following:
· Answers regarding merit badge content and modifications according to National standards as well as advancement standards embraced by GSLAC
· Solutions to presenting merit badge requirements via a digital platform
· Considerations to be taken to stay aligned with the Guide to Safe Scouting
· Considerations to be taken to stay aligned with BSA's social media guidelines
· How to effectively track and provide support for requirement completions
· Effective use of the Zoom platform to involve Scouts
· Usage of digital merit badge completion cards (Blue Cards)
· How to effectively communicate available merit badge opportunities while staying within guidelines for Safe Scouting
Course Information:
When: Tuesday May 26, 2020 at 6:30 to 7:30 pm
OR Wednesday May 27,at 6:30 -7:30 pm

Where: Zoom Meeting
What: A digital interface is needed to be able to see the presentation and follow the examples. Any PC, laptop, or iPad will manage the needed interface, as will phones that are running the Zoom application. Dialing in by audio only may present a challenge for effective involvement.
You will be sent a link from LaDonna Hudson on Tuesday. Please watch your email. .
When & Where
Opportunity 1
Tuesday 05-26-2020 6:30 PM CT to 7:30 PM CT
Past
---
Opportunity 2
Wednesday 05-27-2020 6:30 PM CT to 7:30 PM CT
Past