Event Details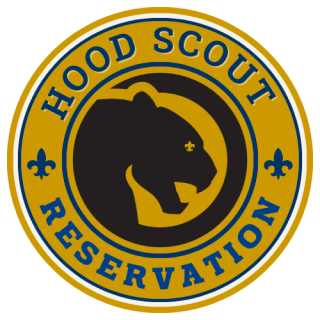 AKELA CUB WEEKEND #1
There is a mystery on camp . . . and we need your help to solve it. Participants will have an opportunity to participate in BB shooting, archery, boulder wall climbing, canoeing, as well as crafts and games. There may be some special guests as well!!!
While the scouts are moving from area to area, they will be looking for clues to help solve the mystery. Think Scooby Doo meets kid-friendly CSI!
YOUTH PROTECTION | CUB SCOUT CAMPING REQUIREMENT: Cub Scout parents or legal guardians taking part in an overnight Cub Scout program with their own child or legal ward are not required to register as leaders. All adults must review the "How to Protect your Children from Child Abuse: A Parent's Guide" that can be found in the front of each Cub Scout Handbook. In addition, the parent or legal guardian must be accompanied by a registered leader at any time they are with youth members other than their own child/ward. All other overnight adults must be currently registered in an adult fee-required position.
When & Where
AKELA CUB WEEKEND #1Hood Scout Reservation
Friday 10-13-2023 5:00 PM CT to
Sunday 10-15-2023 9:00 AM CT
Past