November Merit Badge Clinic
Event Details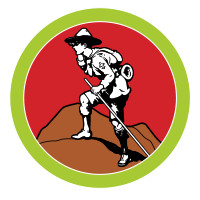 Merit Badge Clinic at the Scout Office
Saturday, November 14th!
1191 Scout Drive, Sartell, MN 56377
Join us and earn up to two badges, including Aviation, Law, Journalism, Architecture, Drafting, Geology, Collections, Scouting Heritage, and Chemistry. Some classes will be half day, others will take all day. Registration fee includes a box lunch.
Please come back and check the catalog link in the attachments as we update the catalog with prerequirements. Please remember your health form and blue cards.
For more information call Mary at 320-251-3930; or email Mary, mary@bsacmc.org or Melissa, preppygurl21@msn.com
When & Where
November 14Watkins Service Center
Saturday 11-14-2020 8:30 AM CT to 4:00 PM CT