Event Details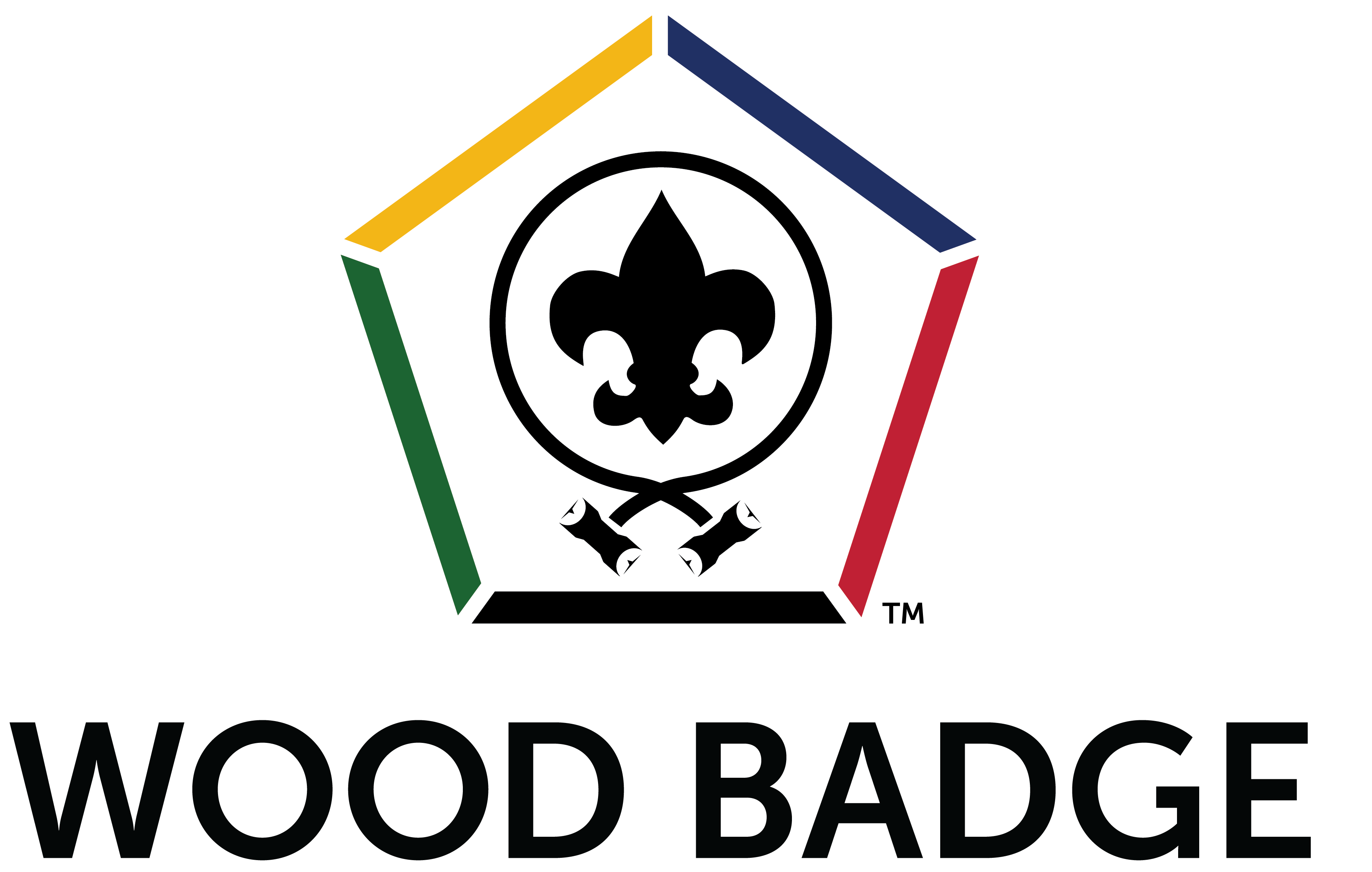 WOOD BADGE 12-220-24-1
Spring 2024

Course Details:
Schedule:
Orientation: Wednesday, April 10, 2024
Weekend 1: May 3-5, 2024 (7am Fri - 5pm Sun) Camp Spencer
Weekend 2: June 8-9, 2023 (7am Sat - 5pm Sun) Camp Spencer
** Current State and local health & safety guidelines to be followed, including social distancing / masks, etc. as required

** To successfully complete the course, participants must attend all sessions listed above.
** In addition to the sessions that take place onsite at Camp Oest, participants will work off-site between the first and second weekends to complete small-group tasks. These meetings are scheduled based on the mutual availability of group members and are in-person or online based on the group's desires.

COSTS:
The cost to attend this 2-weekend course is $350

The discounted Early Bird cost is $325.00 if paid in full by February 1, 2024
The fee includes meals and required training supplies/materials. Participants supply their gear, tents, field uniforms, and activity shirts.

A limited number of slots are available. Registrations are prioritized in the order that they are received. When the maximum capacity of the course is reached, additional registrants are placed on a waiting list. A $150.00 non-refundable deposit is required at the time of registration. Full payment is due by the orientation date, Wednesday, April 10, 2024. (No refunds will be issued after Orientation.)
If you have any questions about the course, contact the Course Director, Ken Forsythe ken.forsythe3@gmail.com
If you have any problems with the online registration process, contact Pam Fleagle pam.fleagle920@gmail.com 410-303-1847

QUALIFICATIONS:
You must be a registered member of the Boy Scouts of America

You must have completed the Basic Training for your registered position.

A current Medical Examination on a BSA form with Parts A, B & C completed and signed by your physician will be required for participation in this course.
When & Where
Schapiro Scout Service Center
Wednesday 04-10-2024
7:00 PM ET to 9:00 PM ET
---
Camp Spencer
Friday 05-03-2024 7:00 AM ET to
Sunday 05-05-2024 5:00 PM ET
---
Camp Spencer
Saturday 06-08-2024 7:00 AM ET to
Sunday 06-09-2024 5:00 PM ET