Cub Scout Day of AWEsomeness 2023
Event Details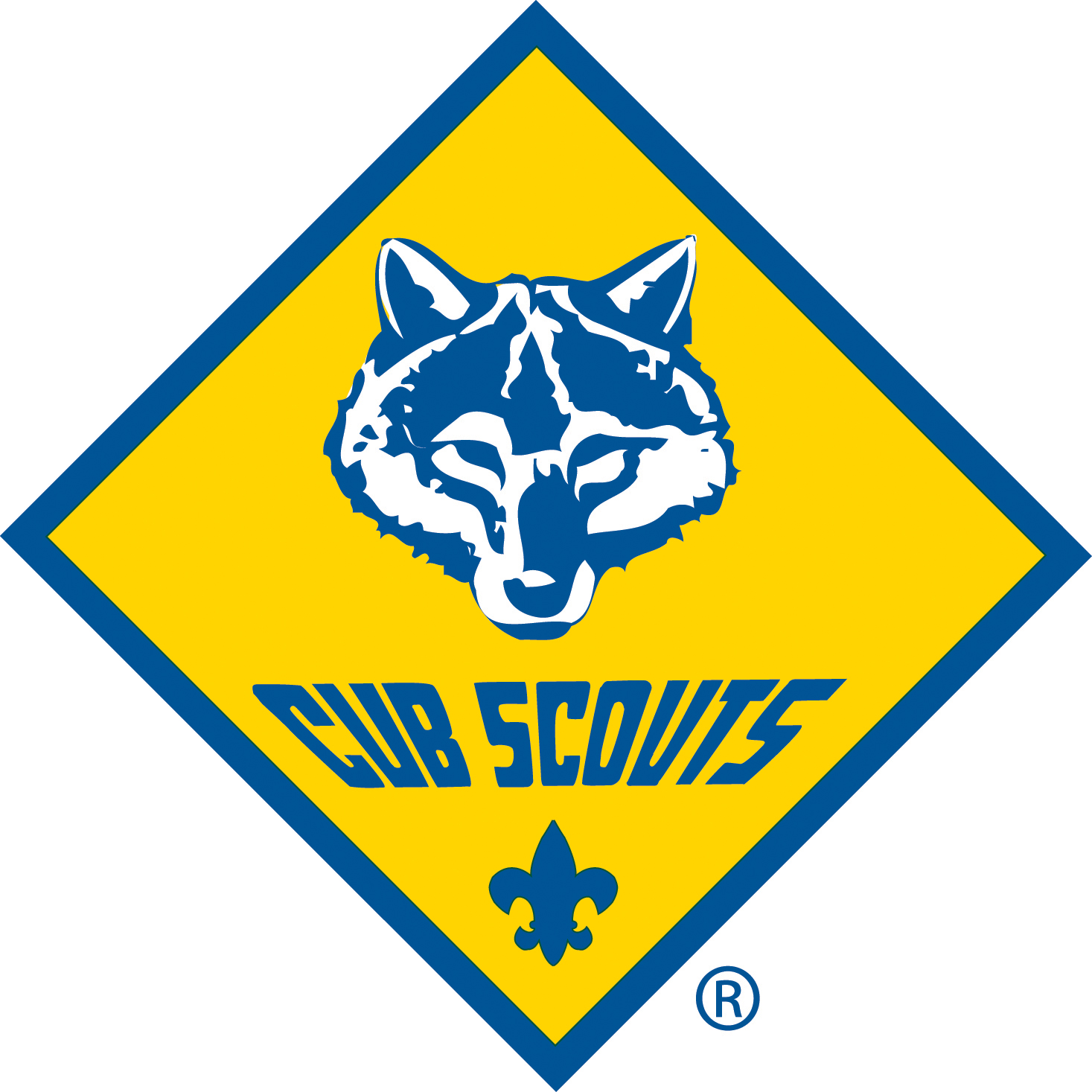 DAY OF AWESOMENESS
Sat., Oct. 7 ♦ 9:00 am to 1:30 pm
Quivira Council Service Center
$5 per Youth and $5 per Adult.
Pre-registration is required; NO registrations accepted after FRIDAY, Sept. 29.
Registration MUST be received before Friday, Sept. 29
Cub Scout Day of Awesomeness is a One-Day event that provides youth with the opportunity to be active and engaged in the Cub Scout program!! Cub Scouts (Lion, Tiger, Bear, Wolf) will enjoy a variety of activities typically offered at Summer Camp.
Activities offered: Archery, Obstacle Course, BB Guns, Pinewood Derby, etc.
Lunch is not provided; snacks available for purchase at concession stand on site
Saturday, October 7, 9:00 AM - 1:30 PM ♦ Quivira Council Office — 3247 N. Oliver, Wichita, KS 67220
Check-In: 8:30am — After parking, locate the registration table with the first letter of your child's last name; you'll be directed where to go from there; youth visit program areas in grouped "dens" based on their Scout rank, according to a program schedule, of which adult leaders will receive a copy.
Packs must have two-deep leadership in accordance with Youth Protection Guidelines and ALL ADULTS must have completed current Youth Protection Training
ALL Lions (Kindergarten) & Tigers (1st Grade) are required to have a registered Adult Partner, per youth, present with him/her
Refunds are NOT available. However, fees are transferable to another Scout/Adult
Liability, as well as Sickness and Accident Insurance are provided for all participants that are BSA registered for this event
More Info? For questions or more information, please contact:
Event Coordinator: Logan Sisler / logan.sisler@gmail.com / 316-755-0820
Council Staff Advisor: Lauryn Gaines / lauryn.gaines@scouting.org / 316-369-0671
When & Where
Koch Scout Service Center
Saturday 10-07-2023
8:30 AM CT to 1:30 PM CT