MITRE Scout Engineering Day 2018
Event Details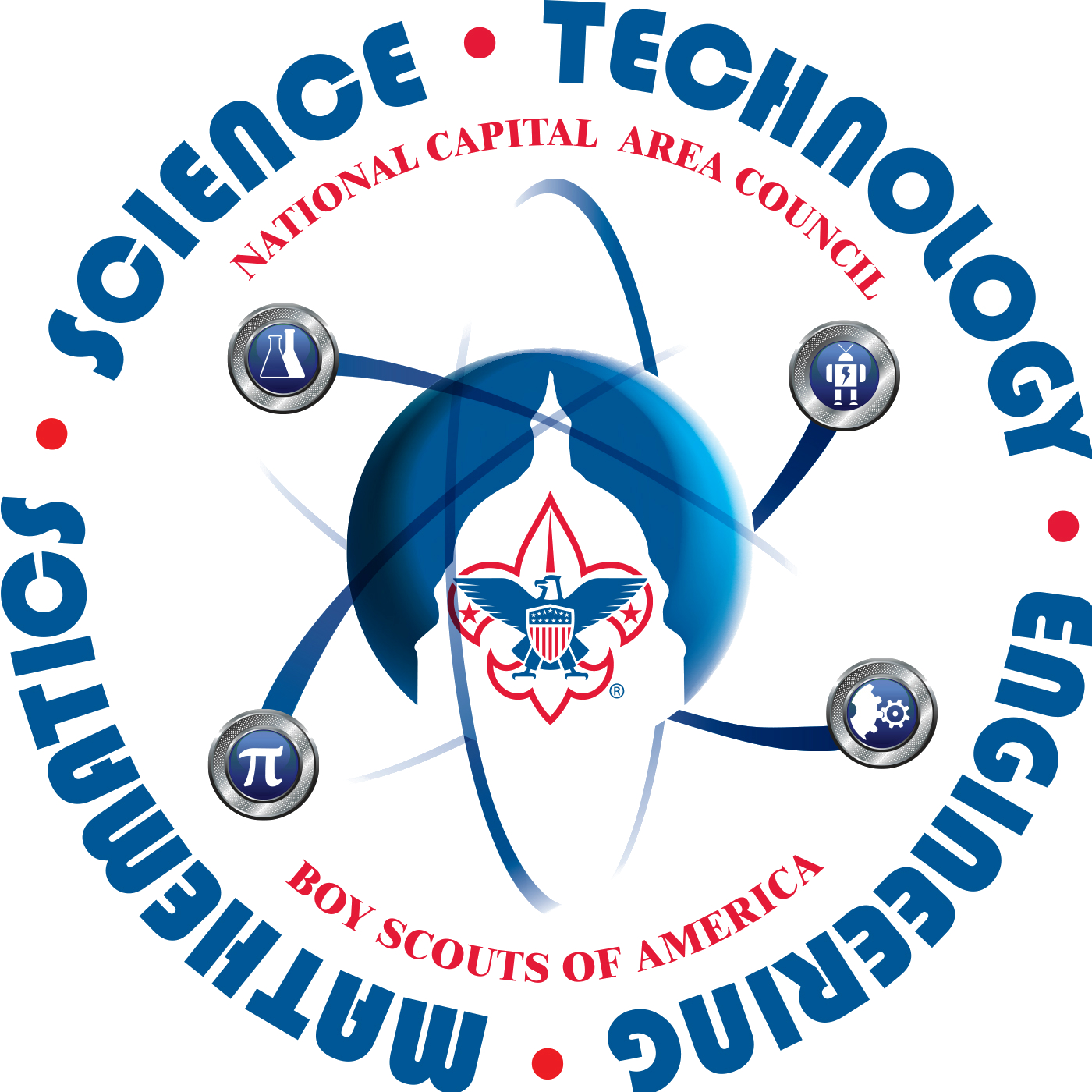 Attention: MITRE Scout Engineering Day registration will open on March 1, 2018 at 7PM. Go to this website to register: www.seday.org
Event Overview
Scout Engineering Day (SED) is an annual event that encourages Boy Scouts and Girls Scouts to participate in hands-on STEM activities. Boy Scouts may meet requirements towards particular merit badges.

Scout Engineering Day starts at 8:00 AM, April 14, 2018, at MITRE in McLean, VA and ends at 5:00 PM. Who may attend? This event is open to all youth who are at least 11 years of age. Because MITRE is a secure facility and has to comply with the regulations under the National Industrial Security Program (NISP), adult visitors to MITRE facilities will need to provide government-issued proof of identification to enter.
Registration will open on March 1, 2018 at 7:00 PM.
There will be three types of classes, AM, PM, and All Day. You can sign up for an AM and/or PM class, or an All Day class. Everyone should consult the prerequisites (available on www.seday.org )
All Day Classes
Aviation
Electronics
Game Design
Game Design (computer option)
Medicine
Programming (Sensor Network)
Programming (Web Development)
Robotics
Space Exploration
Half Day Classes
Animation
Astronomy
Chemistry
Composite Materials (AM only)
Dentistry
Drafting
Electricity
Energy
Engineering
Model Design & Building
Nuclear Science
Oceanography
Sustainability
Weather
Event Requirements and Details
Uniforms: Girl Scouts must wear their sash/vest and/or pin. Boy Scouts must wear Class A uniform. Venturer Scouts must wear uniform as well. All Scouts must bring outerwear (jackets) for walking between buildings.
Food : Water, lunch and snacks will be provided. Please do not bring any beverages to the event except water.
Food allergies: Scouts with food allergies must bring their own snacks and lunch.
Parents and guardians: Once Scouts are checked-in, Parents and Guardians cannot remain on campus. However, if you'd like to volunteer, please email volunteer@ncacbsa.org
Location: The MITRE Corporation | 7515 Colshire Dr | McLean, VA 22102

Registration Fee: $40 per scout. This fee is regardless of whether the scout elects for one full-day class or up to two half-day classes.

Additional information for Boy Scouts: If you are taking this class to begin working on a merit badge, you must get scoutmaster approval and bring your Blue Card.
Scholarship Information: A scholarship is available for deserving scouts who require financial assistance to attend. Please email education@ncacbsa.org for the form to apply.
When & Where
Scout Engineering DayMITRE Corporation
Saturday 04-14-2018 8:00 AM ET to 5:00 PM ET
Past