Event Details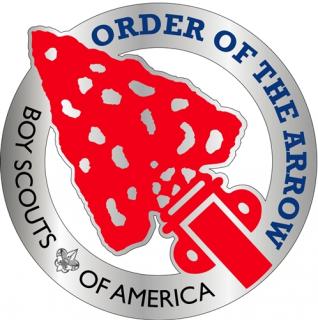 Order of the Arrow
Kola Lodge – Dues Tatokainyanka Lodge-Dues
Arrowman from Kola and Tatokainyanka can pay their dues here.
In order for an Arrowman to be eligible to wear the pocket flap and to be considered an active Arrowman, each year dues of $15 must be paid. Kola Lodge requires an annual dues payment to allow the Lodge to operate. Lodge Chapters may require their own payment of dues, which is not included in the Lodge dues. Lodge dues are not eligible for the early bird discount.
Dues are included in the Ordeal Candidate event fee, only if registering as an Ordeal Candidate, so there is no need to add a dues payment to your registration.
If you there are question regarding dues please contact your Chapter Advisor.
Links: National OA Site | Western Region OA Site
When & Where
Annual DuesTBD
Saturday 10-15-2022
12:00 AM MT to 11:59 PM MT
Past