Event Details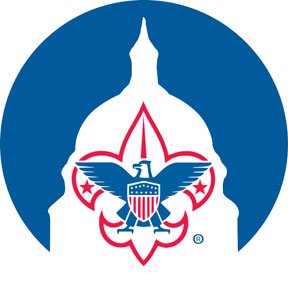 As-Salamu Alaikum Brothers and Sisters,
Ramadan Mubarak. May Allah (s.w.t.) grant us the opportunity to reap the blessings of the holy month by re-connecting with the Quran, re-evaluating ourselves spiritually and revive the bonds with family, friends and the greater community. Ameen.
In order to convey the true message of peace, diversity and unity of Muslims through Scouting, NCAC Islamic Committee on Scouting (ICoS) is organizing a Scout Family Iftar on Friday, June 17, 2016 at the Centerville Elementary School in Centerville, VA.
The Iftar is open to ALL Cub Scouts, Boy Scouts, Venturing and Girl Scouts units as well as any non-scouting families in the DMV area. There will be officials joining the Iftar from NCAC Council/District and units from other faiths.
Please mark your calendars and inform your respective units as well as the greater community surrounding your unit.
In order to better coordinate the event, we are asking all attendees to register for the event.
Wassalam/With Peace
Zohra F. Sharief
2016 National Capital Area Scout Family Iftar Coordinator
When & Where
Main Dish - Meat (Chicken/Lamb/Beef) with Vegetables (Gluten Free)Centerville Elementary School
Friday 06-17-2016 7:00 PM ET to 9:30 PM ET
Past
---
Main Dish - Pasta with Meat (Chicken/Lamb/Beef) and VegetablesCenterville Elementary School
Friday 06-17-2016 7:00 PM ET to 9:30 PM ET
Past
---
Main Dish - Pasta with Meat (Chicken/Lamb/Beef) and VegetablesCenterville Elementary School
Friday 06-17-2016 7:00 PM ET to 9:30 PM ET
Past
---
Main Dish - Special Dish (Assigned by Coordinator)Centerville Elementary School
Friday 06-17-2016 7:00 PM ET to 9:30 PM ET
Past
---
Guest/VIP - If you are of another faith, be our guest.Centerville Elementary School
Friday 06-17-2016 7:30 PM ET to 9:30 PM ET
Past