Tech Talk at Microsoft for Cub Scouts
Event Details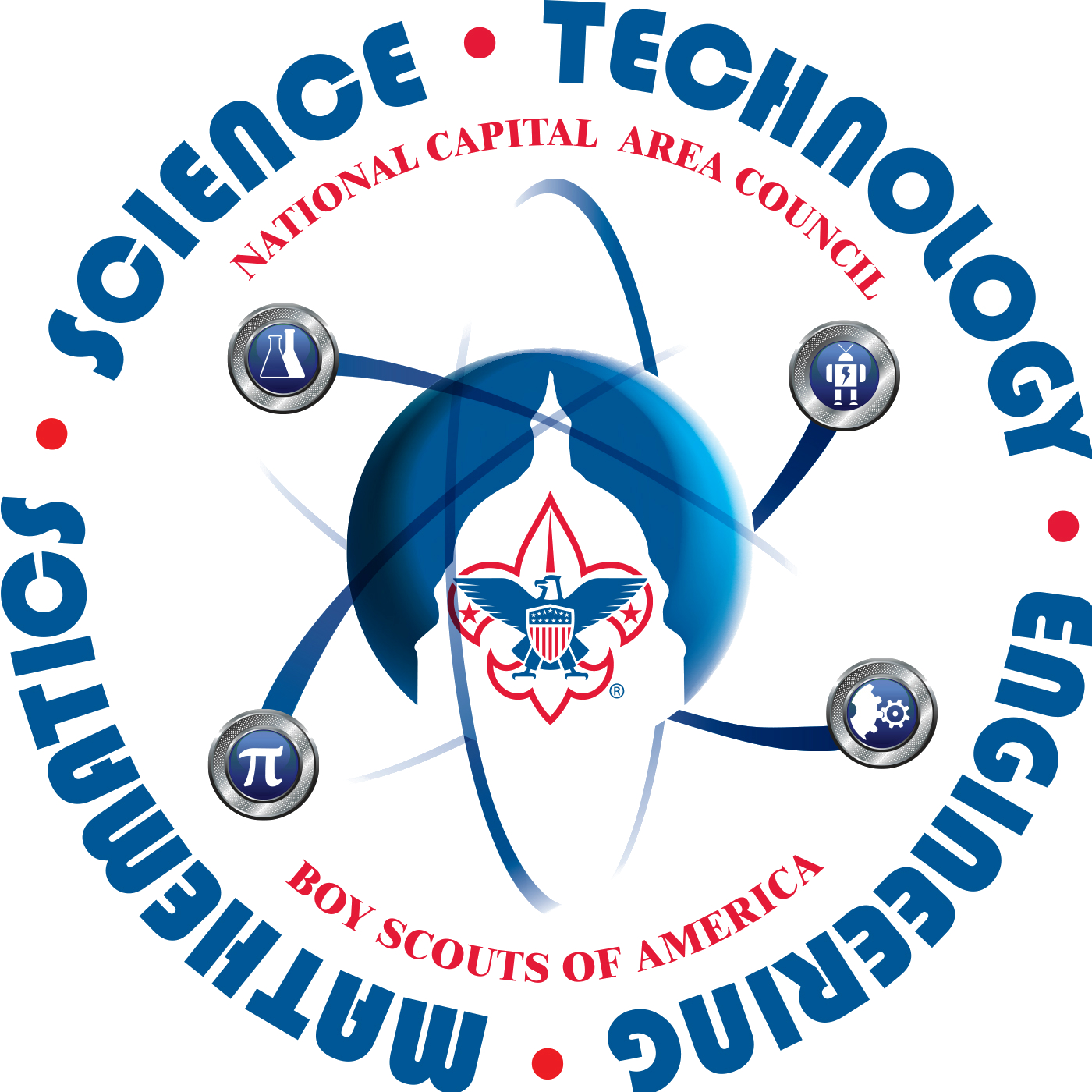 Microsoft has worked with Boy Scouts of America to design curriculae that meet Boy Scout and Cub Scout advancement requirements.
The Tech Talk! Class is for Cub Scouts (2nd grade - 5th grade) and covers requirements 3-5 of the Tech Talk! Nova Award. Scouts will also participate in an Hour of Code Minecraft activity. Please note that Tigers are not eligible for the STEM Award and should not register for this class.

Notes: The parent, legal guardian or authorized adult caregiver of every participant under 17 years of age must provide a signed Participation Agreement and remain in the Microsoft Store for the duration of the event.
Scout uniform is encouraged and courteous scout behavior is required; please thank the Microsoft staff for dedicating their time and resources to put on this educational program!
When & Where
Tech Talk! ThursdayMicrosoft Store @ Tysons Corner Center
Thursday 09-08-2016 6:15 PM ET to 8:15 PM ET
Past
---
Tech Talk! TuesdayMicrosoft Store @ Westfield Montgomery
Tuesday 09-13-2016 6:15 PM ET to 8:15 PM ET
Past
---
Tech Talk! TuesdayMicrosoft Store @ Westfield Montgomery
Tuesday 10-11-2016 6:15 PM ET to 8:15 PM ET
Past
---
Tech Talk! ThursdayMicrosoft Store @ Tysons Corner Center
Thursday 10-13-2016 6:15 PM ET to 8:15 PM ET
Past
---
Tech Talk! TuesdayMicrosoft Store @ Westfield Montgomery
Tuesday 11-08-2016 6:15 PM ET to 8:15 PM ET
Past
---
Tech Talk! ThursdayMicrosoft Store @ Tysons Corner Center
Thursday 11-10-2016 6:15 PM ET to 8:15 PM ET
Past
---
Tech Talk! ThursdayMicrosoft Store @ Tysons Corner Center
Thursday 12-08-2016 6:15 PM ET to 8:15 PM ET
Past
---
Tech Talk! TuesdayMicrosoft Store @ Westfield Montgomery
Tuesday 01-10-2017 6:15 PM ET to 8:15 PM ET
Past
---
Tech Talk! ThursdayMicrosoft Store @ Tysons Corner Center
Thursday 01-12-2017 6:15 PM ET to 8:15 PM ET
Past
---
Tech Talk! ThursdayMicrosoft Store @ Tysons Corner Center
Thursday 02-09-2017 6:00 PM ET to 8:00 PM ET
Past
---
Tech Talk! TuesdayMicrosoft Store @ Westfield Montgomery
Tuesday 02-14-2017 6:15 PM ET to 8:15 PM ET
Past
---
Tech Talk! ThursdayMicrosoft Store @ Tysons Corner Center
Thursday 03-09-2017 6:00 PM ET to 8:00 PM ET
Past
---
Tech Talk! TuesdayMicrosoft Store @ Westfield Montgomery
Tuesday 03-14-2017 6:00 PM ET to 8:00 PM ET
Past
---
Tech Talk! SaturdayMicrosoft Store @ Tysons Corner Center
Saturday 03-25-2017 10:30 AM ET to 12:30 PM ET
Past
---
Tech Talk! Tuesday - AprilMicrosoft Store @ Westfield Montgomery
Tuesday 04-11-2017 6:00 PM ET to 8:00 PM ET
Past
---
Tech Talk! ThursdayMicrosoft Store @ Tysons Corner Center
Thursday 04-13-2017 6:00 PM ET to 8:00 PM ET
Past
---
Tech Talk! SundayMicrosoft Store @ Tysons Corner Center
Sunday 04-23-2017 1:00 PM ET to 3:00 PM ET
Past
---
Tech Talk! Tuesday - MayMicrosoft Store @ Westfield Montgomery
Tuesday 05-09-2017 6:00 PM ET to 8:00 PM ET
Past
---
Tech Talk! ThursdayMicrosoft Store @ Tysons Corner Center
Thursday 05-11-2017 6:00 PM ET to 8:00 PM ET
Past
---
Tech Talk! SundayMicrosoft Store @ Tysons Corner Center
Sunday 05-28-2017 1:00 PM ET to 3:00 PM ET
Past