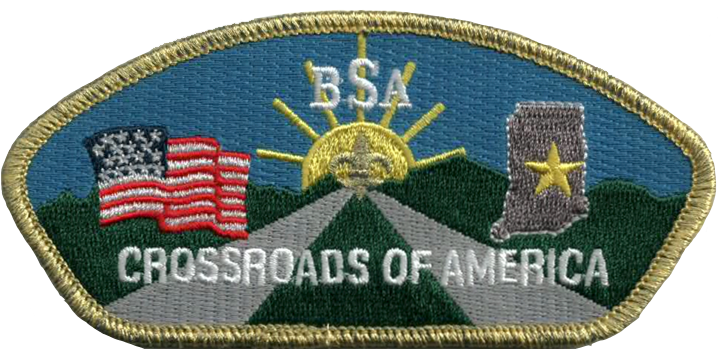 Pathfinder Day Camp is held at the FFA Leadership Center in Trafalgar.
Camp runs Monday through Friday and offers a Friday overnight for the Cub Scouts and their families who wish to attend.
All Scouts will participate in
Nature exploration
Crafts
Archery
BB guns
Shooting safety
Sports
Rafting
WARNING - By Attending Camp your Scout will experience life altering activities!
Mary Carrico
Outdoor Program Assistant
mcarrico@crossroadsbsa.org
(317) 813-7094

Michael Johnston
Development Director
michjohn@crossroadsbsa.org
(317) 813-7129

Golden-Burke Scout Center
7125 Fall Creek Rd N
Indianapolis, Indiana 46256
Phone: 317-813-7125

Monday 06-09-2014 8:30 AM to
Friday 06-13-2014 8:30 PM
Past
FFA Leadership Center

Map this event
6595 S County Rd 125 W
Trafalgar, Indiana 46181
Phone: 317.878.5464