National Trail Pinewood Derby
Event Details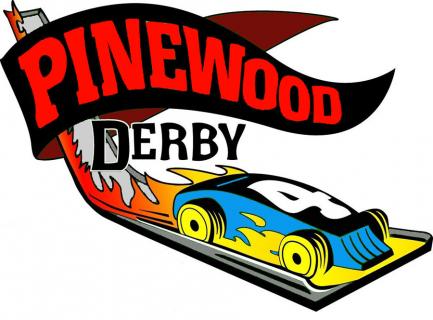 Click here for more information!
District Race at the Ohio Valley Mall
Online registration ends 2/14/20 at 4:00PM Day of Race Registration: 9:00 AM to 11:59 AM Race Time: 12:00 PM to 4:00 PM (approximately) You may want to bring your own chair for comfortable seating! Come on out and have a good time at the big race! New race equipment this year!
Online Registration Link: https://forms.gle/Nuq4LvdM3XgMiXxC8

Hosted by: NT
When & Where
When: 02-15-2020 12:00PM to 7:00PM

Where: Ohio Valley Mall
67800 Mall Rd
Saint Clairsville, OH 43950