Elkins - District Executive Office Hours
Event Details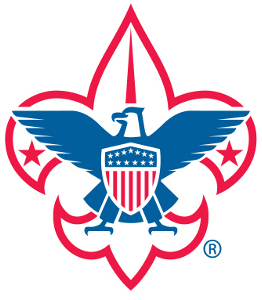 Office Hours with the District Executive. This is your opportunity to meet with Alex to:
Ask questions
Deliver paperwork
Bring up concerns
Receive Scout Shop deliveries as needed
Please call ahead to ensure availability
For Scout Shop orders, please place them with the Scout Shop by Friday the week preceding to ensure delivery. Orders can be placed by sending your ScoutBook Purchase Orders to: ScoutShop@macbsa.org. Leave a note in the email that you would like Laurel to deliver at the next office hours date.
Elkins Office Hours will be held the third Thrusday of the month at First United Methodist Church in Elkins, or by appointment at other locations.

Hosted by: MAC, MD
When & Where
When: 11-16-2023 3:00PM to 6:00PM
Where: First United Methodist Church
315 Kerens Ave
Elkins, WV 26241

Map
Coords: 38.9256202, -79.8485372
Contact
Laurel Muhly-Alexander: Unit Service Executive
304.904.9686
laurel.muhly-alexander@scouting.org