National Youth Leadership Training (NYLT)
Event Details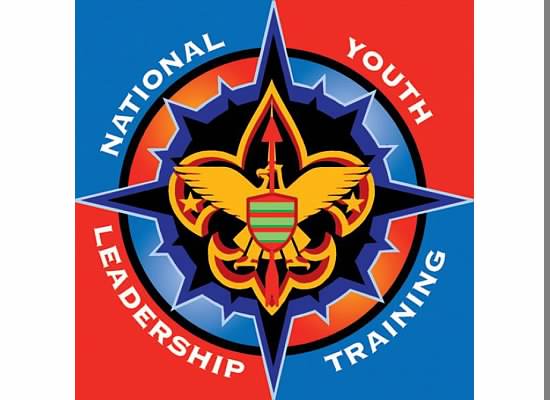 Download the following items:
The applicant can fill out form by computer and emailed to RiSmith2@aol.com or mailed to 716 Formby Drive, Columbia SC 29223-6813
National Youth Leadership Training is an exciting, action-packed, 6 day program! It is not just another week of Boy Scout Summer Camp! The course is designed to provide youth members with leadership skills and experience they can use in their troops and other situations demanding leadership of self and others. The program provides a challenging and rewarding learning experience in a combination of fun classroom and outdoor activities. The NYLT course centers around the concepts of what a leader must BE , what he must KNOW, and what he must DO. The key elements are then taught with a clear focus on HOW TO. The skills come alive during the week as the patrol goes on a Quest for the Meaning of Leadership. There will be lots of excitement, making of new lifelong friends, and creative challenges. NYLT will bring new skills and greater enthusiasm to the youth leadership within your unit. Scouting recognizes that Unit Leaders have the primary responsibility for training their youth leaders. The purpose of NYLT is not to assume that role, but rather to support it. This week-long course features instruction in skills that can be used at home, at school, on the job, and, in particular, at the Scout unit level. Through activities, events, games, and adventures, NYLT participants will work hard and play hard together as they put into action the best Scouting has to offer.
When & Where
NYLT ParticipantCamp Barstow
Sunday 07-19-2015 11:30 AM ET to
Saturday 07-25-2015 1:00 PM ET
Past