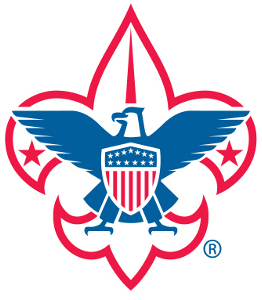 Remember all of those great memories you made this past summer at Belzer Cub Day Camp' Get ready to start your Fall and back to school year with a bit of an outdoorsy twist by attending the Fall Family Campout at Belzer! Re-live many of those exciting experiences you had during the week-long experience at Day Camp in just a single overnight experience! This event is also open to any NEW SCOUTS as well.
The cost is
$20.00
per person making it a minimum of
$40.00
for the Adult/Youth combo. Adults will be allowed to participate in ALL the activities including BBs/Archery. The costs will cover the evening dinner, late night snack, and following morning breakfast. EVERYONE in the family may participate (mom, dad, brother, sister, ect.) Registrations are done by family; therefore, if you are the only family in your pack wanting to go, YOU CAN!
We have many activities in store for you including: BBs, Archery, Night-Hike, Story Telling, STEM Project, Cooking, and much more!
Jacob Yarling
Camp Director
jyarling@campbelzer.org

Mary Carrico
Outdoor Program Assistant
mcarrico@crossroadsbsa.org
(317) 813-7094

Golden-Burke Scout Center
7125 Fall Creek Rd N
Indianapolis, Indiana 46256
Phone: 317-813-7125

Multiple dates to choose fromSeptember 12 Campout
Friday 09-12-2014 5:30 PM to
Saturday 09-13-2014 12:00 PM
Past
Camp Belzer

Map this session
6102 Boy Scout Rd
Indianapolis, Indiana 46226
Phone: 317-546-6031
September 13th Campout
Saturday 09-13-2014 1:00 PM to
Sunday 09-14-2014 9:00 AM
Past
Camp Belzer

Map this session
6102 Boy Scout Rd
Indianapolis, Indiana 46226
Phone: 317-546-6031