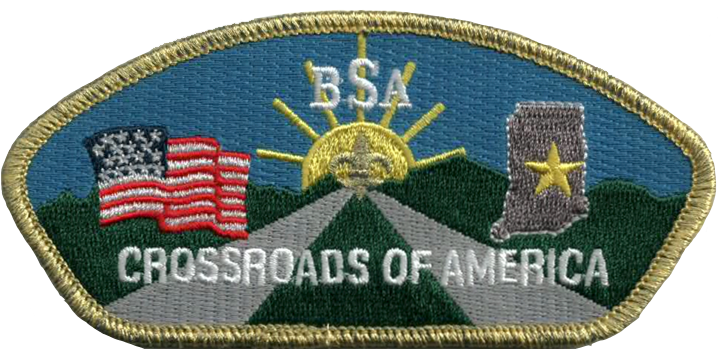 Camp runs Monday, October 13th - Friday, October 17th. Drop off from 8:00am-9:00am and pick up from 4:00pm-6:00pm at our "home base" the Indiana State Fairgrounds.
Scouts will spend each day learning by doing.
Scouts will work with education development experts with the Indiana State Museum, Conner Prairie, Indiana State Fair Education Programs and Microsoft to participate in a unique and exciting STEM-based activities.
Some of the great activities we will do:
Scout staff and volunteers will give supervision and support to your Scout as they explore these great activities!
Mary Carrico
Outdoor Program Assistant
mcarrico@crossroadsbsa.org
(317) 813-7094

Golden-Burke Scout Center
7125 Fall Creek Rd N
Indianapolis, Indiana 46256
Phone: 317-813-7125

2014 Cub Scout Fall Break Day Camp
Monday 10-13-2014 8:00 AM to
Friday 10-17-2014 6:00 PM
Past
Indiana State Fairgrounds

Map this event
1202 E 38th
Indianapolis, Indiana 46205
Phone: 317-927-7500