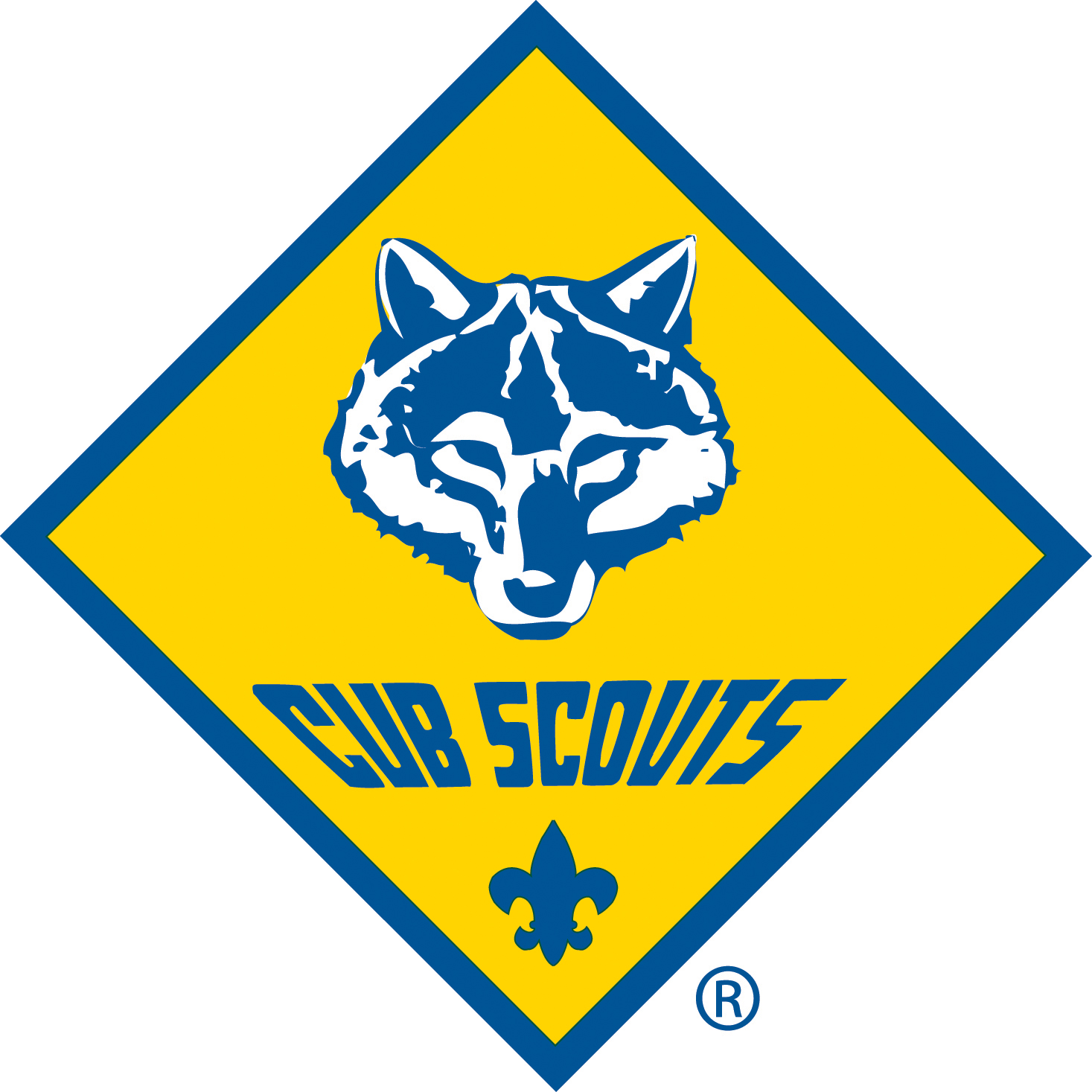 This event is for Cub Scouts to enjoy a day of fun activities in the outdoors. Fishing,
archery, BB guns, hiking, games, rope making and learning about
the Bobcat badge will be some of the highlighted activities (may
vary depending upon the location).
All Cub Scouts, siblings, family members & friends can attend for only $7.50 if pre-registered on line by October 9th or $10.00 the day of the event.
If you have not pre-registered please come on out to the Speedway and enter from 16th street and follow the signs after you go under the track. We would love to see you!
Mary Carrico
Outdoor Program Assistant
mcarrico@crossroadsbsa.org
(317) 813-7094

Golden-Burke Scout Center
7125 Fall Creek Rd N
Indianapolis, Indiana 46256
Phone: 317-813-7125

2014 Cub Scout Fun Day
Saturday 10-18-2014 10:00 AM to 4:00 PM
Past
Indianapolis Motor Speedway

Map this event
4790 W 16th St
Indianapolis, Indiana 46222