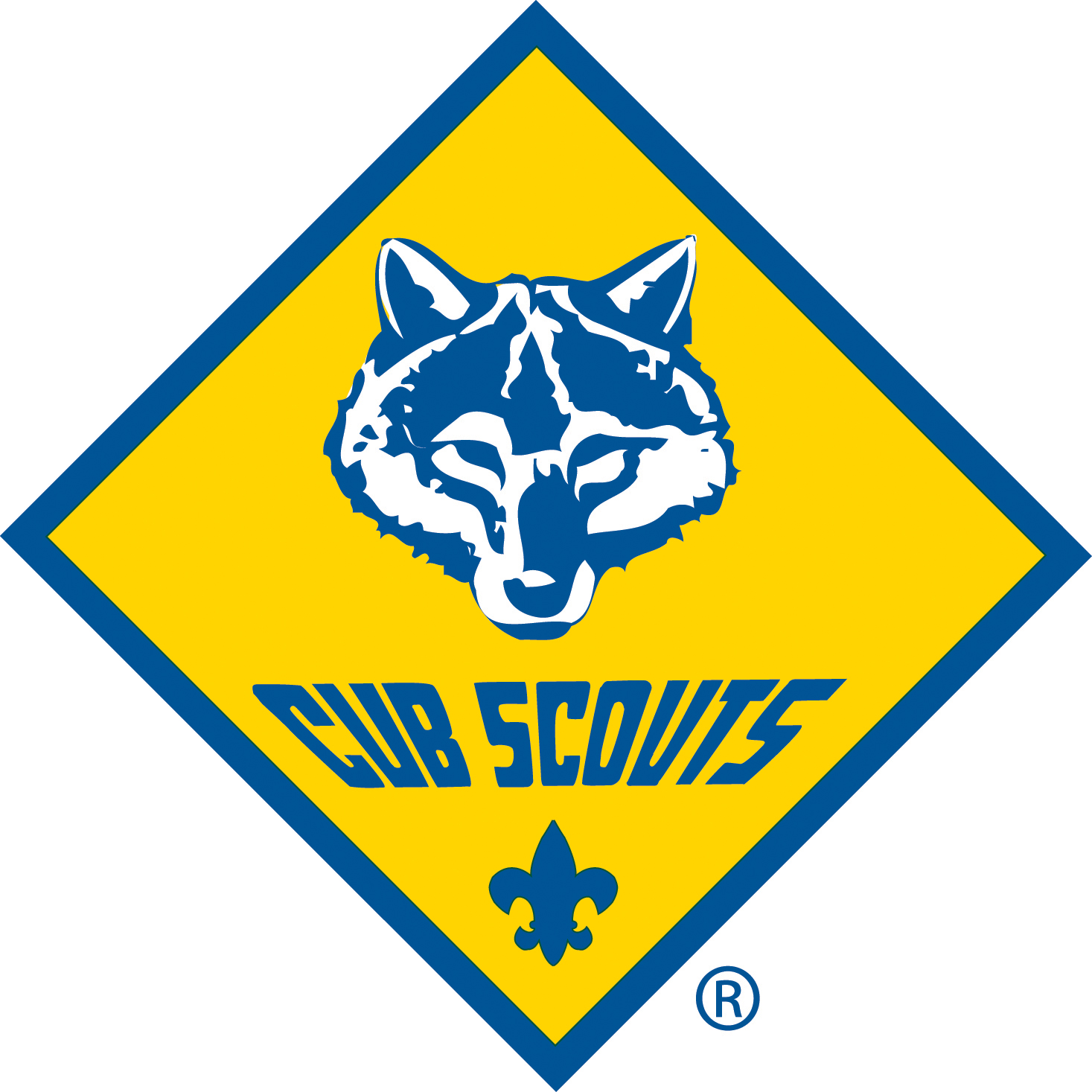 WHO
All Cub Scouts, leaders and families
WHEN
October 19, 2013; 9am -3pm
WHERE
Kiwanis Camp
West highway 275, Norfolk, NE, 68701

Directions: Leave Norfolk going west on hwy 275. Go 1.5 miles past the WJAG radio tower, then turn left(south) on the gravel lane. There is a sign there stating, "Kiwanis Camp". It is a one mile lane, so keep going until you are in the camp and see other people.
COST
$5.00; includes lunch and a whole lot of fun!
Mid-America Council
Durham Scout Center
12401 W. Maple Rd
Omaha, Nebraska 68164
Phone: 402.431.9272

Saturday 10-19-2013 9:00 AM to 3:00 PM
Past
Kiwanis Camp

Map this event
West Hwy 275
Norfolk, Nebraska 68701