Event Details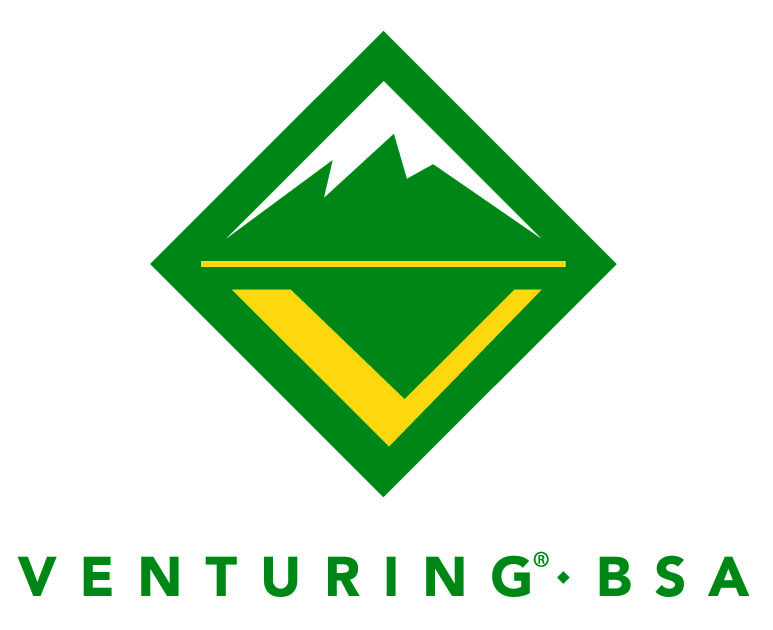 Northern Star Council
4th Annual Venturing Shindig


Zombie Apocalypse Theme
May 16-18, 2014
Check-in from 5:30 to 7:30 p.m.
Stearns Scout Camp
$25 per person ($30 after May 9th)
Pre-registered attendees will receive a t-shirt.
You will not need attendee names for online registration, only your overall head-count and t-shirt sizes. Please bring a completed event roster form (available in the Attachments section, to the right) to the Shindig check-in.
Activities will include...
* Zombie Night Navigation
* Shooting Sports
* Apocalypse Survival Skills
* ITSO
* COPE
Every crew should bring...
* A roll of toilet paper
* A skit or song (or both!) for the campfire
* A recipe and ingredients for Saturday night's dessert cook-off.
(Each crew will make dinner at the same time, but it's the desserts that will be judged!)
When & Where
VNT 2014 ShindigStearns Scout Camp
Friday 05-16-2014 5:30 PM CT to
Sunday 05-18-2014 11:00 AM CT
Past