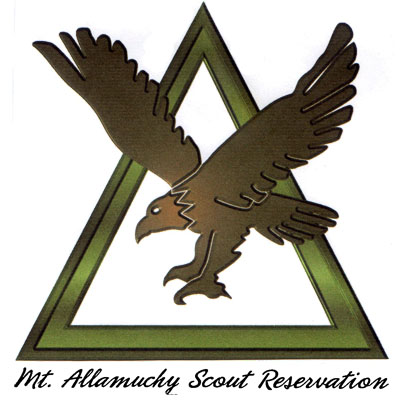 WELOTECA
A weekend summer camp at Camp Wheeler for boys entering 4th or 5th grade in September and their parents or adult leaders
Come join "King Dan" and his friends for a Magical World of Knights and Wizards the weekend of July 12 - 14. Check in Friday evening after 6:00 pm. Scouts join a patrol of other Webelos where they willl come up with a patrol name, flag and yell. Each patrol stays in its own campsite and works together throughout the weekend.
Join your patrol for activities such as swimming and snorkeling in our pool, cooking, archery, fire building, canoeing, fun-yaks, pedal boats, BB guns, climbing, geocaching and the wild & crazy challenge.
Parents and leaders get to participate in all the fun too! We provide dome style tents - or bring your own. Most meals are served in the Kent Center and you will also get to cook a tasty dinner. A campfire is held each evening. Camp ends late Sunday afternoon with the closing slide show followed by our challenge course.
Upcoming Webelos entering 4th or 5th grade can attend WELOTECA with
§ their pack or
§ their den or
§ as an individual
A parent can come with their own son(s). Or, you must have two adult den/pack leaders for the first eight boys and one more leader for every eight additional boys.
Dan Grzywacz
Camp Director
wheelerprogramdirector@yahoo.com
973-347-4877

Patriots' Path Council
1 Saddle Rd
Cedar Knolls, New Jersey 07927
Phone: 973-765-9322

Friday 07-12-2013 6:00 PM to
Sunday 07-14-2013 5:00 PM
Past
706 - Camp Wheeler

Map this event
750 Waterloo Rd
Stanhope, New Jersey 07874
Phone: 973-347-4877 (Summer Only)