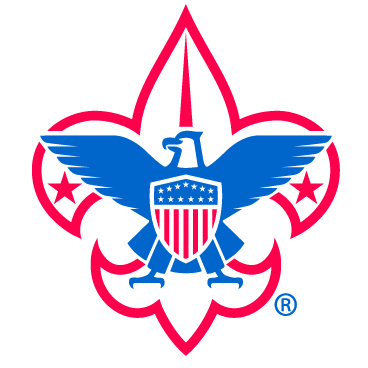 Beaver Day is a day long program during which units and individual volunteers work on
improvement projects at Mount Allamuchy Scout Reservation and Winnebago Scout
Reservation. In past years, over 500 dedicated volunteers have attended Beaver Day,
and have left camp in finer condition than when they arrived. Projects are determined by
the Properties Management Committee.
We welcome any registered Units and individuals of the Patriots' Path Council who are
dedicated to supporting the camp program and facilities.
Volunteers are recognized with a patch, and Unit recognition in the Pathfinder.
Saturday night tent camping is available.
Keith Dlugosz
Mount Allamuchy Scout Reservation
keith.dlugosz@scouting.org
973-765-9322 x 412

Curt Haak
Winnebago Scout Reservation
curt.haak@scouting.org
973-765-9322 x 415

Patriots' Path Council
1 Saddle Rd
Cedar Knolls, New Jersey 07927
Phone: 973-765-9322

Multiple dates to choose from
Saturday 04-20-2013 8:00 AM to 5:00 PM
Past
701 - Mount Allamuchy Scout Reservation

Map this session
750 Waterloo Rd
Stanhope, New Jersey 07874
Phone: 973-765-9322 x 414
Fax: 973-347-3710
Saturday 04-20-2013 8:00 AM to 5:00 PM
Past
707 - Winnebago Scout Reservation

Map this session
102 Timberbrook Rd
Rockaway, New Jersey 07866
Phone: 973-983-9075
Fax: 973-586-2576