Event Details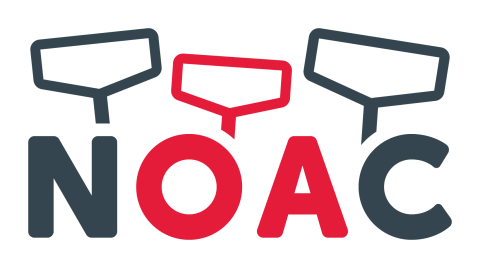 NOAC 2024
The National Order of the Arrow Conference (NOAC) is the flagship national Order of the Arrow event. It is generally held every two years at a major university campus and is attended by 6,000 to 8,000 Arrowmen from all 50 states. It is second only to the BSA National Jamboree in size and scope.
NOAC will be the largest OA event of the year. Arrowmen can expect only the best and most exciting activities, training sessions and shows. Attendees will meet their fellow Arrowmen from around the country and have the opportunity to trade patches, make new memories, and find lifelong friendships. Each day will begin with premier training sessions and close with an exciting show. Arrowmen will have the freedom to choose their own journey and which activities they attend throughout the day.
The total expected cost for this trip is $1500. There is a $60 deposit due at registration. The payment schedule is $180 per month for November 15th - June 15th.
If you wish to take advantage of the Early Bird price, you must be current on your payments as of January 31 and you must let Jeff Bennett and the Council office know that you wish to take advantage of this price. The Early Bird fee of $625 is non-refundable once it is paid.
There will be a patch set issued to help offset the cost of this trip, so the total cost might change.
When & Where
University of Colorado Boulder
Saturday 07-27-2024 12:00 AM CT to
Saturday 08-03-2024 11:59 PM CT