Event Details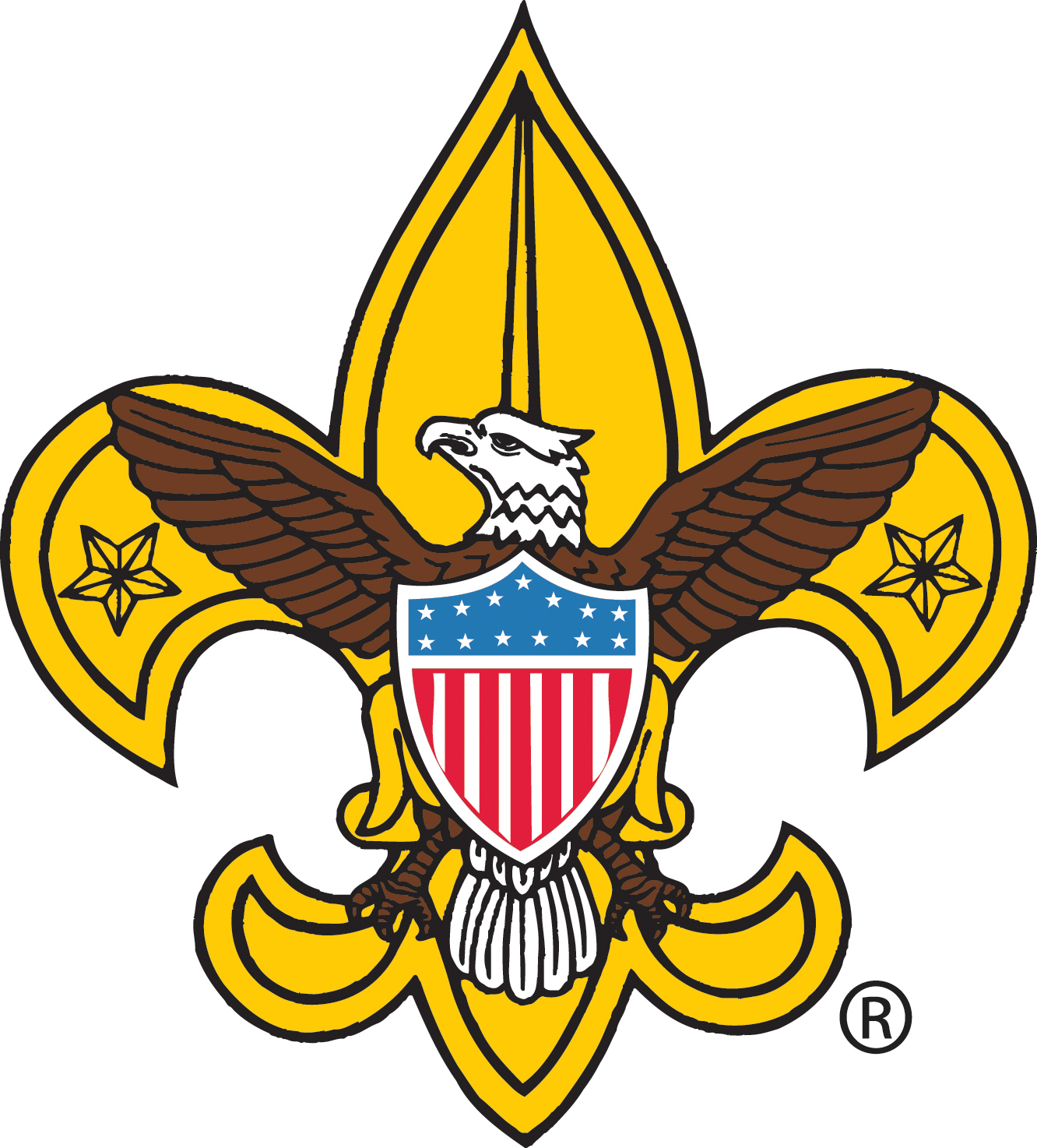 Another year means another day for Merit Badge Midway! Black Hills Area Council is excited to announce the 2018 Merit Badge Midway which includes Friday night sessions. SD Mines campus has been a great host in the past and this year will be even better.
We welcome all registered Boy Scouts at Merit Badge Midway. For the best experience, we recommend boys new to scouting and Webelos that just crossed over to sign up for Trail to First Class and then afternoon classes of their choice.
We expect all scouts to Be Prepared for the Merit Badge Midway. The best way to prepare is to read the Merit Badge Book. The sessions will focus on the requirements that the scouts have read about in their book.
Also, please know that there are prerequisites listed for the appropriate Merit Badges. They are listed for a reason. If the prerequisite is listed and not completed by the scout prior to the event, the scout will not achieve the Merit Badge that day and will need to make a plan to follow up with a registered Merit Badge Counselor for that Merit Badge. There are also some classes that will require post-work to be completed. Cooking, for instance, will provide all of the education and planning needed, but the actual cooking will need to be completed within the unit. Personal Management also requires time to track. If your scout has already begun his tracking and has this completed, he can bring that to the class to have it signed off on.
We want all scouts to enjoy this annual event and if they are prepared, they will have fun, engaging, hands-on sessions taught by Scouters, professionals in their field and SD Mines students who are excited to share their learning passion with the visitors to campus.
Jennifer Hauf, Event Chair
General Information
All Scouts and adults participating in the Merit Badge Midway must be registered by the unit leader. Registration covers any classes you attend (additional cost may be applicable for certain classes), and lunch. Lodging is not coordinated by the event.
Main Location
S.D. School of Mines & Technology Various Buildings
501 East Saint Joseph Street
Rapid City, SD 57701
Off-Site Locations:
National Weather Service
300 East Signal Drive
Rapid City, SD 57701
South Dakota Air and Space Museum
2890 Davis Drive
Ellsworth AFB, SD 57706
Roosevelt Aquatics Center
125 Waterloo Street
Rapid City, SD 57701
Toyota of the Black Hills
1920 E Mall Drive
Rapid City, SD 57701
Schedule
Friday, March 2
5:00 PM - 5:50 PM Check-In - Surbeck Center Ballroom
6:00 PM - 7:30 PM Session 1 - Various Locations
7:45 PM - 9:15 PM Session 2 - Various Locations
Saturday, March 3

7:00 AM - 7:40 AM Saturday Check-In
7:40 AM - 7:50 AM Opening Ceremony
8:00 AM - 9:30 AM Session 3 - Various Locations
9:45 AM - 11:15 AM Session 4 - Various Locations
11:15 AM - 12:15 PM Lunch - Surbeck Center Hardrocker Café/SD Mines Scavenger Hunt
12:30 PM - 2:00 PM Session 5 - Various Locations
2:15 PM - 3:45 PM Session 6 - Various Locations
4:00 PM Closing Ceremony/Pinewood Derby Opening - Surbeck Center Ballroom
4:15pm Pinewood Derby races begin
Registration and Fees
Unit leaders are responsible for registering (online) the scouts. Registration for the event will open on January 30th. Registration will close on February 22nd. There will be no late registrations allowed. It is important that each scout has an individual (or guardian) email address so class specific information can be provided directly.
NOTE: Check the site frequently for merit badge session updates
Merit Badge Midway Registration Fees
Merit Badge Sessions (Includes Lunch) | $30.00 per Scout
Adult Registration (Includes Lunch) | $20.00 per Adult (event patch for $2.50 more)
Merit Badge Counselor | $5 per Counselor
Merit Badge Specific Fees
Digital Technology | $10.00
Electronics | $5.00
First Aid Merit Badge | $15.00 for ECSI 2-year Certification
Leatherwork | $15.00
Robotics (keep kit) | $80.00 for Robot Kit
Swimming | $20.00
Woodcarving | $15.00 (waived for 2018 due to a sponsor)
No walk-ins will be allowed out of respect of our counselors and their planning. All Scouts and adult leader participants need to be registered. There is no way to update the counselor's roster on the day of Merit Badge Midway.
Registration Verification & Check-in
Registration verification, check-in and review payment will be on Friday 5:00 PM to 5:50 PM in the Surbeck Center Ballroom. Saturday registration verification will be on Saturday 7:00 AM to 7:40 AM. Scouts do not need to participate in registration verification.
Scouts that have registered for a Merit Badge session located at an offsite location will need to be on time for the scheduled session. Leaders should plan appropriately to have registration verification completed in a timely manner and have Scouts to offsite locations on time. Sack lunches for the offsite participants will be handed out at registration to the counselors. All scouts should bring a water bottle.
Payments
Payments for the 2018 Merit Badge Midway can be made in the follow ways:
· By credit card online
· Mailing a check to the Council Service Center, payable to Black Hills Area Council. Please select the "Mail-In" during checkout on our online system.
· In person at the Council Service Center.
Refunds will be authorized per the BHAC Activity Refund Policy.
Scout Spirit
· Scouts and adult leader participants will need to show Scout spirit by wearing a complete Scout uniform while at Merit Badge Midway unless specifically requested not to for a specific session (i.e., Farm Mechanics, Automotive Maintenance, Metalworking, etc.).
· The Scout Oath and Scout Law shall be enforced for Merit Badge Midway. A Scout whose behavior and conduct that is not consistent with the Scout Oath and Scout Law will be asked to leave the classroom. Merit badge counselors will make decisions whether or not a Scout is asked to leave due to behavior; this decision will be final. Adult leader participants and additional adults must supervise their Scouts.
· Discipline is the responsibility of the Scoutmaster and adult leaders and not the merit badge counselors. Adult leaders that are not taking adult training will need to be in the merit badge classrooms assisting the counselor.
Preparation
· Scouts need to Be Prepared for the merit badge class that they are taking by reading the merit badge book. Scouts need to complete the prerequisites for all merit badge classes prior to the class.
· Not all merit badges can be or will be completed at the Merit Badge Midway. Some Scouts may only earn a partial merit badge and the remaining requirements will need to be completed at their home unit.
· Before taking First Aid Merit Badge, Scouts must Be Prepared with proof that the Tenderfoot, Second Class, and First Class, First Aid requirements have been met.
· The counselors will be turning in a class completion roster which is recorded online. Completed and partial merit badge blue cards will be able to be printed by navigating to your online registration and click on "Reports" located in the top right corner. We do not provide physical blue cards to the counselors and they have been instructed to turn in the roster.
· Merit Badges offered are subject to change based on the merit badge counselor availability and/or meeting minimum class size requirements. The BHAC reserves the right to limit the number of class participants and to cancel any merit badge class.
When & Where
Merit Badge MidwaySouth Dakota School of Mines & Technology
Friday 03-02-2018 5:00 PM to
Saturday 03-03-2018 5:00 PM
Past
Contact
Jennifer Hauf
Council VP of Program
jennifer.hauf@sdsmt.edu

Council Service Center
144 N St
Rapid City, South Dakota 57701
Email: reservations@blackhillsbsa.org
Phone: 605-342-2824