2023 National Youth Leadership Training (NYLT)
Event Details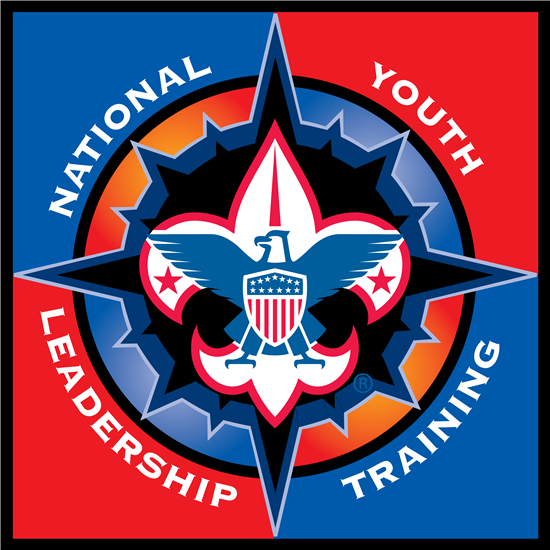 National Youth Leadership Training (NYLT) is an exciting, action-packed program designed for councils to provide youth members with leadership skills and experience they can use in their home troops and other situations demanding leadership of self and others.
NYLT is a six-day course. Content is delivered in a troop and patrol outdoor setting with an emphasis on immediate application of learning in a fun environment. NYLT is different from Summer Camp experiences you may have had in the past. We will be focusing on leadership and communications skills instead of camping and outdoor skills (though we will be using those as well).
An early registration discount is available. All Scouts that register and pay in full for NYLT before December 31, 2022 pay $275, all registrations paid after will be $325.
You must meet the following requirements to attend NYLT:
Must be a registered member of a Scouting unit.
Must have a current BSA Health and Medical Record form parts A, B, and C.
Must have turned 13 years of age by course start date.
Must have completed Introductions to Leadership Skills for Troops (ILST). (We will be offering this February 2023)
Must have earned at least First Class rank.
Must have a unit leader recommendation.
Please provide the attached forms to: nyltstaff@southplainscouncil.org
When & Where
Camp C. W. Post
Sunday 06-04-2023 12:00 PM CT to
Friday 06-09-2023 6:45 PM CT