Event Details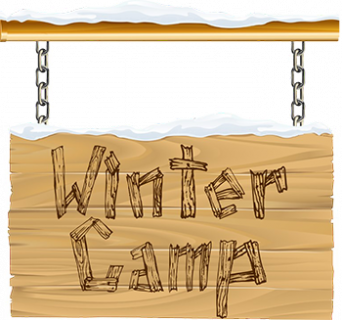 Scouts BSA Winter Camp 2023
December 27-29, 2023
Wallwood Boy Scout Reservation, 23 Wallwood BSA Dr, Quincy, FL 32351
Come join us at Wallwood for cooler temperatures, great fellowship, and a unique assortment of activities and advancement. A wide array of merit badges are offered by our expert adult instructors, many of which cannot be found at summer camp.
Come take advantage of this great opportunity to be productive and have fun in the great outdoors during the holiday break. Merit badge class sizes are often limited, and many classes are expected to fill quickly. Selections will be based on a first-come, first served basis. Leader's Guide and registration available soon!
For more information, or to offer your Troop's assistance in teaching a merit badge, contact Allen Blay at 951-616-7051 or allen.blay@gmail.com.
2023 Winter Camp Leader's Guide HERE
Campsite Matrix
Chiaha Campsite
(capacity: 2 units, 30 attendees)
Winter Camp
Mikasukee Campsite
(capacity: 3 units, 60 attendees)
Winter Camp
Muskogee Campsite
(capacity: 3 units, 60 attendees)
Winter Camp
Oconee Campsite
(capacity: 3 units, 60 attendees)
Winter Camp
LEGEND
No units or participants registered for campsite
Campsite is reserved but has room for additional unit(s)
Campsite has reached unit or participant limit
When & Where
Winter Camp 2023Wallwood Boy Scout Reservation
Wednesday 12-27-2023 12:15 PM ET to
Friday 12-29-2023 9:00 PM ET