Event Details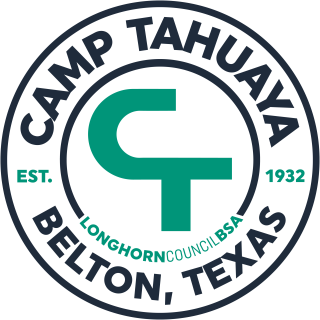 We need your help as we continue to prepare Camp Tahuaya for Family Adventure Camp!
Will YOU answer the call to help us with the transformation?
All working trades are welcome (YES, we have projects for all types of experience).
Schedule:
7am-8am: Check-In with coffee, donuts and juice provided
8am: Project assignments
12-1pm: Lunch
5pm: Project Wrap Up
*Any help you can provide is appreciated, stay as long as you are able.
Lunch will be provided to those who register.
Wanting to camp overnight? Contact Chad Crawford, chad.crawford@scouting.org
Note: Camp Tahuaya will be a work site during this time.
When & Where
CT Work Day (Sept 30)Camp Tahuaya
Saturday 09-30-2023
7:00 AM CT to 5:00 PM CT
---
CT Work Day (March 25)Camp Tahuaya
Saturday 03-25-2023
7:00 AM CT to 5:00 PM CT
Past
---
CT Work Day (June 10)Camp Tahuaya
Saturday 06-10-2023
7:00 AM CT to 5:00 PM CT
Past
---
CT Work Day (July 8)Camp Tahuaya
Saturday 07-08-2023
7:00 AM CT to 5:00 PM CT
Past
---
CT Work Day (Aug 26)Camp Tahuaya
Saturday 08-26-2023
7:00 AM CT to 5:00 PM CT
Past