District Awards and Reception-Mustang
Event Details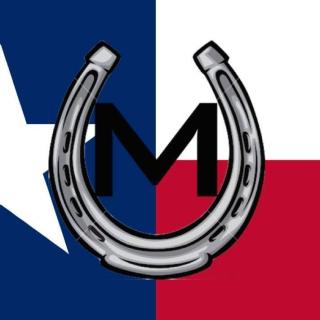 District Awards and Reception-Mustang
Every year we set some time aside to recognize those volunteers who go above and beyond to help make Mustang District the BEST district in the Longhorn Council and all of the Boy Scouts of America! Please join us at this year's banquet:
Tuesday, April 11, 2023
6:00 pm - 8:30 pm
Feed Store BBQ Southlake 530 S White Chapel Blvd Southlake, TX 76092
Cost: $5 per person (covers awards and drinks, does not cover meal cost)
All volunteers are encouraged to submit nominations for district awards. You can use the form linked below to submit the names of those Scouters who you feel are most deserving. The full list of awards and past winners can be found on the district website, also linked at the end of this page. Nominations are due by March 10, 2023.
At a minimum, all units are highly encouraged to submit a recipient for the Unit Driving Force Award.
Other awards available for nomination include:
District Award of Merit
Tom Bolerjack When and Where Award
Howard Kessinger Volunteer Service Award
District Stampede Award
District Spirit Award
As always, units are also highly encouraged to invite scouts who earned their Eagle rank in calendar year 2022 to attend and be recognized for this amazing achievement.
Link below for nomination forms -
https://docs.google.com/forms/d/1Cf1LUW6gJnj8s8YyXCg0IkUx7k7028uiItpiYSbB7ro/edit?ts=63f81f48
When & Where
Feed Store BBQ
Tuesday 04-11-2023
6:00 PM CT to 8:30 PM CT
Past