National Youth Leadership Training 2023
Event Details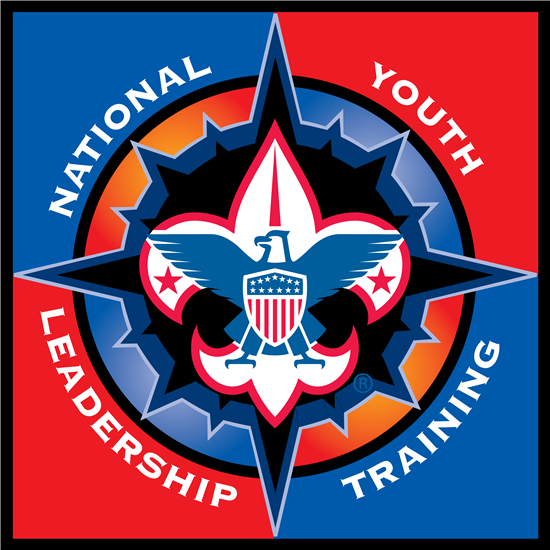 Join us July 24th - July 29th, 2023 at the Lake of the Ozarks Scout Reservation for National Youth Leadership Training, Scouting's premiere youth leadership training!
NYLT is a six-day course. Activities and training are delivered by youth staff in an outdoor setting with an emphasis on fun and immediate application. The course is modeled as a "month in the life of a troop/crew". Scouts and Venturers will experience patrol and unit leadership throughout the week.

They will learn skills and concepts that are based on the very best of modern leadership theory and practices. Taught in innovative ways, these skills include communication, goal planning, vision setting, and conflict resolution. The skills learned can be applied at home, school, troop activities and for life. By the end of the course, participants will be better individuals, scouts, and leaders.

With outdoor cooking, geocaching, games, contests and songs, you know it is also going to be fun!
Parents and participants have said this is a life changing course. Do not miss out on this opportunity!

Basic Information:
When: July 24th-29th, 2023
Where: Lake of the Ozarks Scout Reservation 525 Camp Hohn Dr, Gravois Mills, MO 65037
Cost: $350 per Scout if registered by June 15th, 2023 - fee goes up to $375 per Scout if registered after June 15th 2023 (Cost includes all program, meals, three NYLT t-shirts, an NYLT hat, NYLT Patch, Silver Bars Recognition Beads, & a Certificate of Completion).
Please contact Course Director, Lawrence Cobb at Lawrence.w.cobb@gmail.com with any questions.
Learn more about NYLT and what you need by clicking on the 2023 Fact Sheet & Participant Equipment List (see attachments section).
A Month in the Life of a Unit
The course is set up to represent a month in the life of a typical Scouting Unit. During the course, there are three Unit "meetings" that lead up to an overnight "outpost event."
Course Content
There are many activities each day where participants practice what they have just learned from a variety of skill and leadership presentations. The course includes:
The Stages of Team Development.
Leadership Requires Vision, Goals, and Planning.
A Toolbox of Leadership Skills.
Consistent Leadership Modeling.
Scouting Ideals.
Having Fun!
It's Fun!
The staff and previous participants think NYLT is great and lots of fun. At the Great Rivers Council NYLT, we eat ice cream nearly every day. We promote the spirit of fun with a rubber chicken, since after all, what's not funny about a rubber chicken?
When & Where
NYLT 2023Lake of the Ozarks Scout Reservation
Monday 07-24-2023 10:30 AM CT to
Saturday 07-29-2023 6:30 PM CT
Past