2019 National Youth Leadership Training- NYLT
Event Details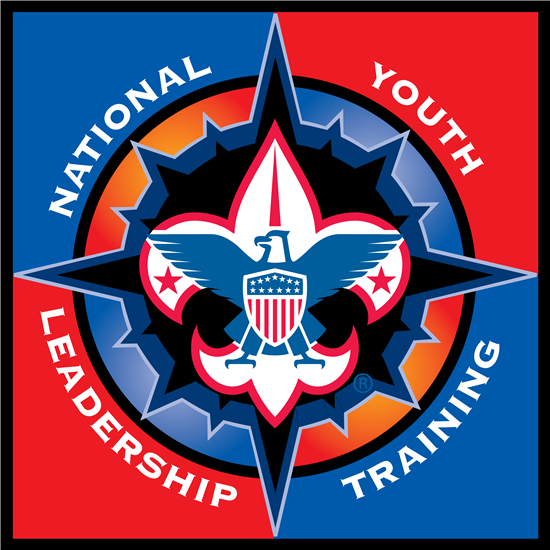 National Youth Leadership Training is an exciting, action-packed program to provide youth members with leadership skills and experience they can use in their home troops and other demanding leadership situations.
The NYLT course centers around the concepts of what a leader must BE, what he must KNOW, and what he must DO.
The key elements are then taught with a clear focus on HOW TO. The skills come alive during the week as the patrol goes on a Quest for the Meaning of Leadership.
NYLT is a six-day course in an outdoor setting. Participants learn leadership concepts and build upon them through the patrol method. Through a wide range of activities, games, and adventures, participants will work and play together as they put into action the best Scouting has to offer.
If you are: Registered with BSA, 14 years of age or 13 years of age and have completed the 8th grade, Achieved at least First Class Rank, Have Scoutmaster Recommendation, and Live by Scout Oath & Law, you are ready to take scouting to the next level at NYLT.
When & Where
NYLTCamp Buffalo Bill
Monday 06-17-2019 9:00 AM to
Saturday 06-22-2019 2:00 PM
Contact
Gloria Rogers
NYLT Course Director
gloriaro132@gmail.com
307.684.7853

Robertson Memorial Service Center
3939 Casper Mountain Rd
Casper, Wyoming 82601
Phone: (307) 234-7329