Event Details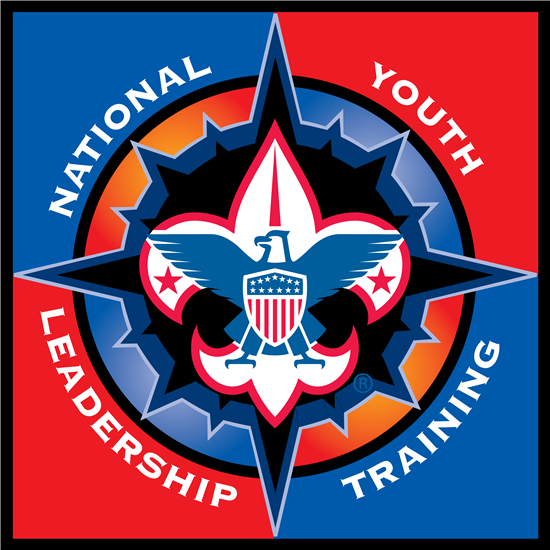 National Youth Leadership Training
Camp Phillips
June 11-17, 2023
NYLT is an action packed weeklong advanced leadership course for Scouts 13 or older.
Are you looking to enhance your leadership skills and become a better leader in your Troop or Crew? Then the NATIONAL YOUTH LEADERSHIP TRAINING (NYLT) course offered by the Chippewa Valley Council is the place for you.
NYLT is an intense and challenging program experience designed to strengthen the leader in you through a fun and exciting week filled with adventure and team building. The National Youth Leadership Training Course focuses on the concept of what a leader must BE . . . what a leader must KNOW. . . most importantly, what a leader must DO!
NYLT goes beyond simply teaching about leadership and becomes a hands-on leadership program by allowing Scouts to both live and experience it. Participants are split into patrols mentored by a Staff Troop Guide and each participant has an opportunity to lead the patrol for a day as Patrol Leader. The week comes alive as the patrol goes on a quest for the meaning of leadership culminating in an overnight outpost hike that allows them to use everything they have learned about leadership in a real world setting.
The next course will be held June 11 - 17, 2023 at L.E. Phillips Scout Reservation – Winter Camp. The Chippewa Valley Council's National Youth Leadership Training provides knowledge, experience, and leadership skills for life.
YOU MUST FILL OUT THE QUESIONNAIRE and SEND TO THE COUNCIL OFFICE.
After you have been accepted into the course you must do the following:
For more information or questions reach out to Ken Johnson, Course Director.
When & Where
NYLT
Phillips Scout Reservation
Sunday 06-11-2023 12:00 PM CT to
Saturday 06-17-2023 12:00 PM CT