Event Details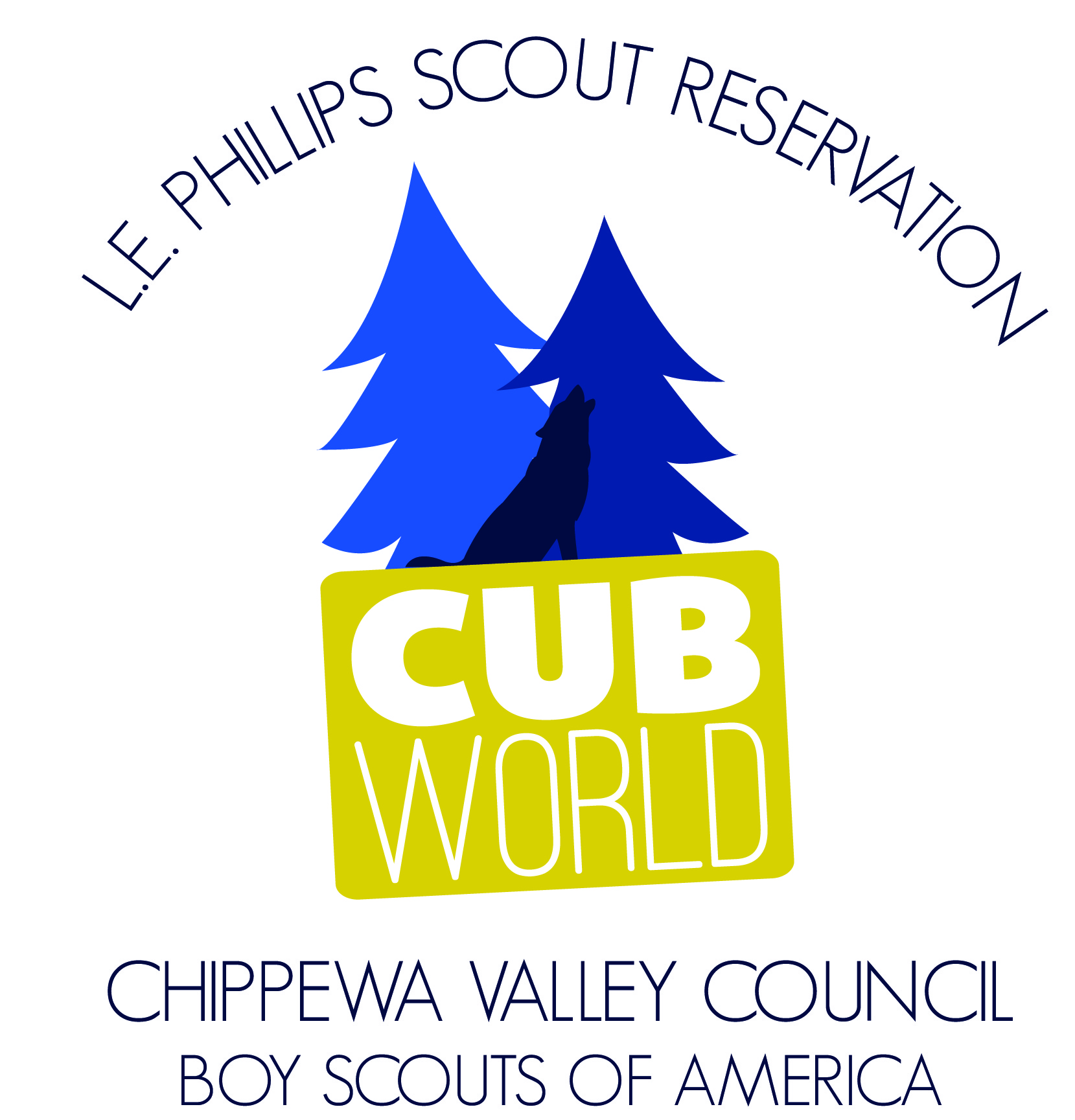 CUB WORLD
2023 Theme: Cubs in Space
Cub World is a Cub Scout Resident Camp that is part of the L.E. Phillips Scout Reservation's beautiful forest and lake landscape. Many have entered the gates of Cub World to experience the adventure of a summer. Swimming and fishing at Bass Lake!
Themed crafts and nature exploration programs take you all over Cub World. Shoot B.B. guns, compete in rock throwing, and shoot at our archery targets at the Cub World Shooting Sports range.
Learn new outdoor skills. Experience evenings of games and teamwork activities with campfires and camp shows to follow.
Come join us and let the adventure begin!
---
FINANCIAL ASSISTANCE IS AVAILABLE! Click here to view our Campership Form and to learn more.
---
CHECK-IN TIMES
We look forward to your arrival. Our schedule is designed to ensure that our staff are ready for your arrival. Please do not arrive before your session's check-in time begins.
Sessions 1-6 are Friday – Sunday Overnight Camps
Session 7 is a Thursday - Saturday Overnight Camp
Day 1: Check-In 5-6 PM EAT DINNER BEFORE YOU ARRIVE
Day 3: Check-Out 4:00 p.m
---
DAY CAMPS ARE AVAILABLE
Scouts or families that are looking to come up for just one day can attend any Day 2 this summer. See steps below.
---
Check out our Camp Resources in the Attachments Section of this page:
Leader Guide - a full information guide for Adult Leaders, and Parents alike. At least one leader or adult from your group should read through this document.
Youth Guide - a flier for Parents to learn more about our programs.
Bring a Friend Flier - a printable flier about our special program that allows Scouts to bring their friends that are not currently in Scouting and get rewarded.
Bring a Friend Site - a website with all information and details about the above Bring a Friend program.
Campership Form - a financial assistance form for youth in the Chippewa Valley Council.
CampPhillips.org - a website with an overview of our programs.
Packing List - a list that each individual can print and check off when packing for camp.
Health Form- a link to the BSA Health Form This will give you the most up-to-date form. This is required for everybody attending camp.
Which Camp is Right for My Scout?- a document that explains which of our Summer Programs is right for your Scout.
---
So you want to come to camp... What's next?
Find a session that works for your Pack or your family. Yes, you can go as a family!!
Click the "$50 Pre-Register Deposit" button
Enter an estimated number of youth and adults that will be attending. Enter a low end estimate, it's really easy to add to your registration later.
Enter required information. Check out and pay your deposit. You can either send a check with your reservation number, or credit card payments are accepted.
You will begin receiving email updates from us with reminders, updates, and changes.
May 3`, make full payment to take advantage of Regular Rate pricing.
---
Cub World 2023 Fees
Youth
Adults
Regular Rate
Registered and paid before 5:00 p.m. May 31st, 2023.
$150
$100
Late Rate
Registered after 5:00 p.m. May 31st, 2023.
$175

$100
---
---
When & Where
Session 1Phillips Scout Reservation
Friday 06-23-2023 5:00 PM CT to
Sunday 06-25-2023 3:00 PM CT
---
Session 2Phillips Scout Reservation
Friday 06-30-2023 5:00 PM CT to
Sunday 07-02-2023 3:00 PM CT
---
Session 3Phillips Scout Reservation
Friday 07-07-2023 5:00 PM CT to
Sunday 07-09-2023 3:00 PM CT
---
Session 4Phillips Scout Reservation
Friday 07-14-2023 5:00 PM CT to
Sunday 07-16-2023 3:00 PM CT
---
Session 5Phillips Scout Reservation
Friday 07-21-2023 5:00 PM CT to
Sunday 07-23-2023 3:00 PM CT
---
Session 6Phillips Scout Reservation
Thursday 07-27-2023 5:00 PM CT to
Saturday 07-29-2023 3:00 PM CT