Event Details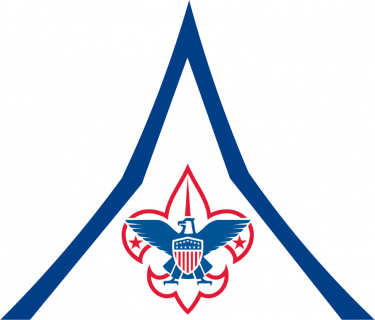 Camp Phillips
Camp Phillips has been serving Scouts and Leaders from across the nation for over 60 years. Whether you are a Scout attending Camp Phillips or a Scout Leader, our facilities and staff are sure to accommodate all of your needs.
Why Camp Phillips?
Docks and Row Boats in Every Campsite
Over 45 merit badges
Exciting COPE, Aquatics, and Shooting Sports Programs
Rock Climbing
Skilled Trades & STEM
SCUBA is offered this year! Session 3 & Session 5.
2022 Pricing
IN-COUNCIL
NON-CVC
Youth Early Bird
(Paid in full by April 1st)
(All scouts crossing over are
eligable for this rate,
regardless of registration date)
$280
$300
Youth Regular Fees
(Paid in full by May 31st)
$290
$310
Youth Late Rate
(Registered on or After June 1st)
$300
$320
Adult Fees
$170
$170
Second Week Youth
$190
$210
Find detailed information on the following in the attachments section of this page:
Leader's Guide
Youth Guide
SCUBA Information
Merit Badge & Program Schedule
Link to High Adventure
Link to CIT and Staff Information
Link to Campership Form and Policy
Link to Refund Form and Policy
When & Where
Session 1Camp Phillips
Sunday 06-12-2022 1:00 PM CT to
Saturday 06-18-2022 9:00 AM CT
Past
---
Session 2Camp Phillips
Sunday 06-19-2022 1:00 PM CT to
Saturday 06-25-2022 9:00 AM CT
Past
---
Session 3Camp Phillips
Sunday 06-26-2022 1:00 PM CT to
Saturday 07-02-2022 9:00 AM CT
Past
---
Session 5Camp Phillips
Sunday 07-10-2022 1:00 PM CT to
Saturday 07-16-2022 9:00 AM CT
Past
---
Session 6Camp Phillips
Sunday 07-17-2022 1:00 PM CT to
Saturday 07-23-2022 9:00 AM CT
Past
---
Session 7Camp Phillips
Sunday 07-24-2022 1:00 PM CT to
Saturday 07-30-2022 9:00 AM CT
Past