2-Day Overnight Camp 2023
Event Details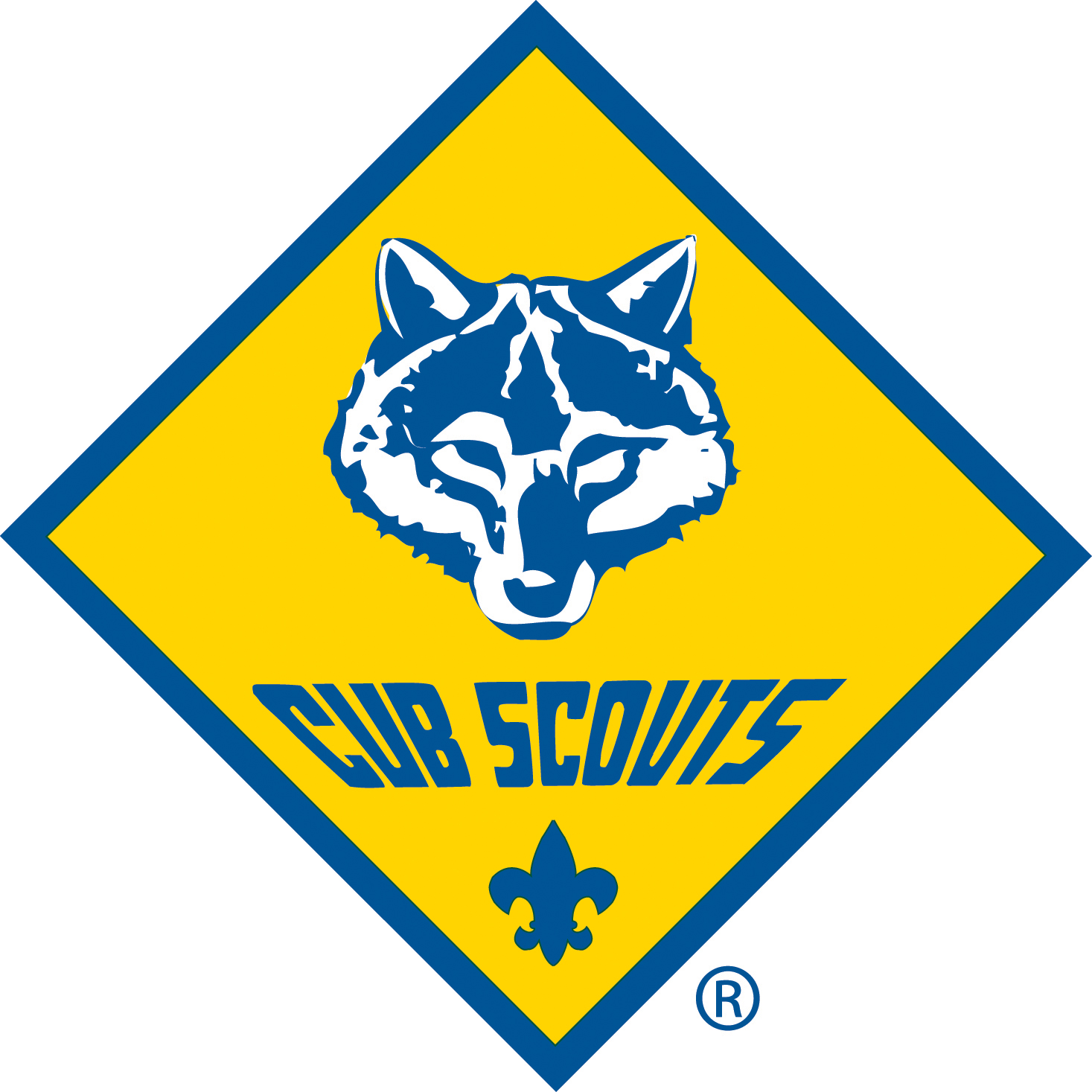 This offering is intended to provide a more compact Cub Scout Camping experience with varied program offerings and camp traditions. This is a great opportunity for Scouts and families to try out the Cub Scout Camping program for a weekend.
Click Here for our Leader Guide
2023 Schedule
Session 1 - June 24-25 at Brigham County Park in Blue Mounds
Session 2 - August 12-13 at Camp Carlson in Sauk City
Session 3 - August 19-20 at Camp Wakonda in Milton
2023 Fees
$110 per Youth
$35 per Adult
$35 per Non Scout Sibling
Three meals are provided during this event beginning with dinner on the first day and ending with Lunch on the second day (except for June 18 & 19 which will start with lunch on the first day and end with breakfast on the second). Every participant (including adults) must submit the Annual Health Form Sections A & B.
Volunteers Needed: Adults are welcome to attend our Cub Camping Planning
When & Where
Session 1 - Brigham County ParkBrigham County Park
Saturday 06-24-2023 9:00 AM CT to
Sunday 06-25-2023 3:00 PM CT
---
Session 2 - Camp CarlsonCamp Carlson
Saturday 08-12-2023 8:00 AM CT to
Sunday 08-13-2023 3:00 PM CT
---
Session 3 - Camp WakondaCamp Wakonda
Saturday 08-19-2023 9:00 AM CT to
Sunday 08-20-2023 2:00 PM CT