Camp Indian Trails 2-Day Overnight Camp 2021
Event Details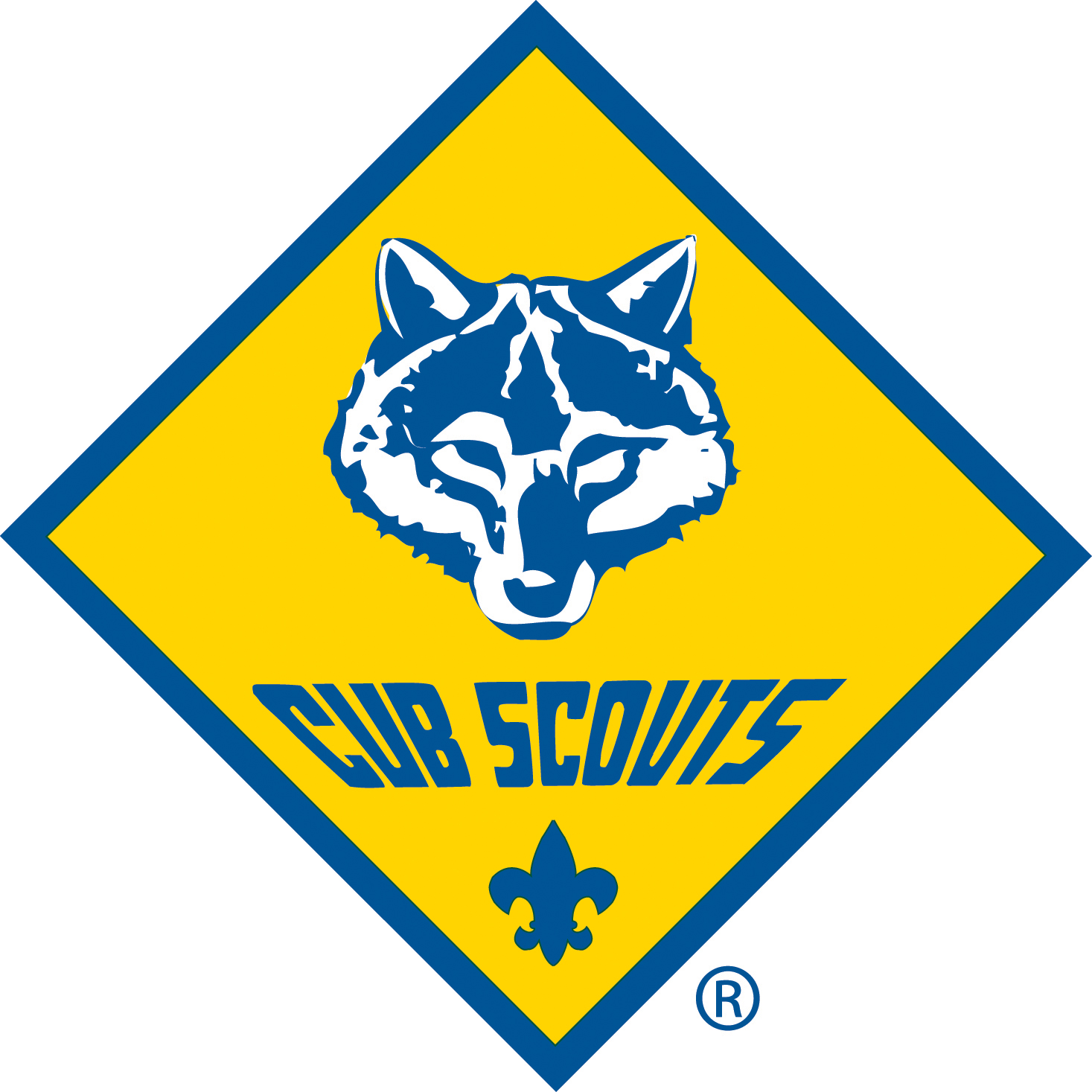 This offering is intended to provide a more compact Cub Scout Camping experience with varied program offerings and camp traditions. This is a great opportunity for Scouts and families to try out the Cub Scout Camping program for a weekend.
2021 Schedule
Session 1 - June 19 - 20
Session 2 - July 24 - 25
Session 3 - August 7 - 8
2021 Fees
$90 per Youth
$25 per Adult
$25 per Non Scout Sibling
Four meals are provided during this event beginning with Lunch on the first day and ending with Lunch on the second day. Every participant (including adults) must submit the Annual Health Form Sections A & B.
Volunteers Needed: To provide a program at this lower fee we are using volunteer staff. If interested, contact Tim Wurgler. We provide outlines to manage the different areas and provide all materials.
Camp Indian Trails...Where Adventure Begins
When & Where
Session 1Camp Indian Trails
Saturday 06-19-2021 9:00 AM CT to
Sunday 06-20-2021 3:00 PM CT
---
Session 2Camp Indian Trails
Saturday 07-24-2021 9:00 AM CT to
Sunday 07-25-2021 3:00 PM CT
---
Session 3Camp Indian Trails
Saturday 08-07-2021 9:00 AM CT to
Sunday 08-08-2021 3:00 PM CT