Event Details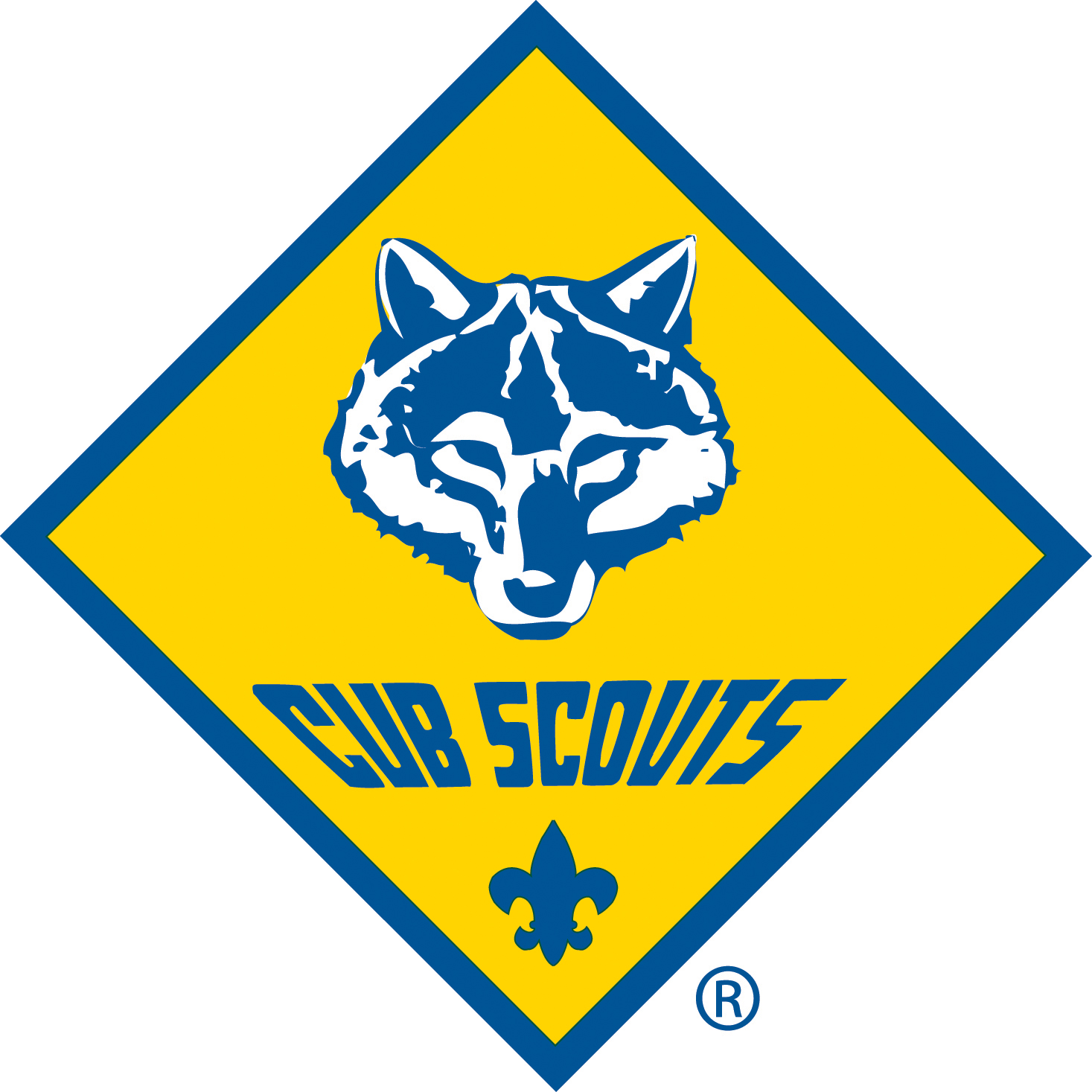 Day Camp is a three-day program offering with supervised recreational and craft activities for Cub Scouts at all ranks. Participants have the opportunity to try a variety of advanced activities including Archery and BB Gun Ranges along with activities in building, creating and exploring. Day camps are held at Camp Indian Trails!
2021 Schedule
Session 1 - June 14 - 16
Session 2 - July 12 - 14
Session 3 - July 19 - 21 Cancelled
Session 4 - August 2 - 4
Session 5 - August 9 - 11 Held at Camp Carlson near Sauk City
2021 Fees
$90 for Scouts
$0 for Adults and Scouts BSA Den Chiefs
$20 for Non Scout Age Siblings
All Participants (including adults) MUST provide an annual Health Form Parts A & B
Please register the Scout at the Fall of 2021 Rank rather than the current Rank.
*Participants should plan to provide their own meal.
Volunteers Needed: To provide a program at this lower fee we are using volunteer staff. If interested, contact Andrew Olsen at andrew.olsen@scouting.org or Lacey O'Rourke at lacey.orourke@scouting.org. We provide outlines to manage the different areas and provide all materials.
Camp Indian Trails...Where Adventure Begins
When & Where
Session 2 - Camp Indian TrailsCamp Indian Trails
Monday 07-12-2021 8:00 AM CT to
Wednesday 07-14-2021 4:00 PM CT
---
Session 4 - Camp Indian TrailsCamp Indian Trails
Monday 08-02-2021 8:00 AM CT to
Wednesday 08-04-2021 4:00 PM CT
---
Session 5 - Camp CarlsonCamp Carlson
Monday 08-09-2021 8:00 AM CT to
Wednesday 08-11-2021 4:00 PM CT
---
Session 1 - Camp Indian TrailsCamp Indian Trails
Monday 06-14-2021 8:00 AM CT to
Wednesday 06-16-2021 4:00 PM CT
---
Session 3 - Camp Indian TrailsCamp Indian Trails
Monday 07-19-2021 8:00 AM CT to
Wednesday 07-21-2021 4:00 PM CT