OA Winter Council of Chiefs
Event Details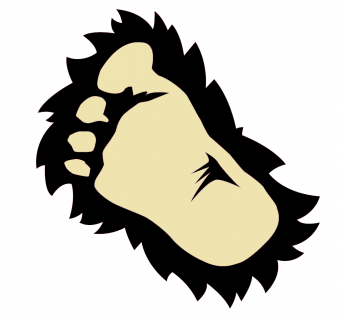 What is the Winter Council of Chiefs?
The purpose of the Winter Council of Chiefs (WCOC) is to facilitate inter-lodge communication, share ideas, update lodges on new national OA programs, and plan for this year's section conclave. One of the most beneficial elements the council of chiefs offers is a fun, interactive environment where Arrowmen build friendships and hang out with like-minded individuals, and exchange resources.

Section C-7 will gather to explore that which makes our lodges special, embrace ambitious service-oriented goals, and discover the transformative force for good in the world that we share as Arrowmen.
This year, we will be hearing presentations from our conclave committees regarding the various program opportunities at conclave. Aside from conclave promotion and planning, the Winter Council of Chiefs will be used to start off the sister lodge programs. Lodges will be given ample time to become acquainted with their sister lodge and work to set goals for each other.
Event Information
The WCOC will be held Saturday, January 26, 2019 at the Kalahari Resort. The WCOC will start promptly at 10:00 a.m.; therefore, please plan to arrive between 9:30 a.m. and 9:45 a.m. The event will end no later than 5:00 p.m.

All Arrowmen - youth and adult - MUST bring a COPY of their annual health form (parts A and B only), including a copy of their family's insurance card information, to the CWOC, regardless of how long they will be staying.
Event Cost -
The fee for the WCOC is $26.00 which includes conference materials and lunch. Many Arrowmen stay and play at the Waterpark after the Conference. Waterpark passes are available to purchase directly from the resort at a rate of $39.00 each.

REGISTRATION CLOSES JANUARY 13th at 11:59PM
When & Where
Winter Council of ChiefsKalahari Resort
Saturday 01-26-2019 9:30 AM CT to 5:00 PM CT
Past