Event Details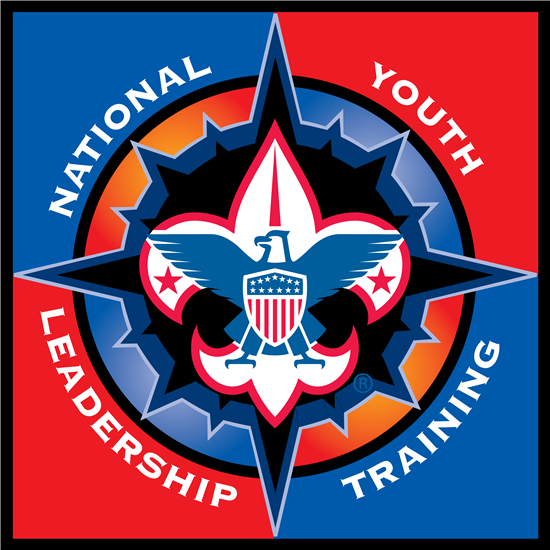 National Youth Leadership Training (NYLT) is an exciting, action-packed program designed to provide all youth members of the Boy Scouts of America with leadership skills and experience they can use in their home units and in other situations demanding leadership of self and others. The training of the youth leadership of a unit is very important for the successful delivery of a youth-led program. The course is open to eligible Scouts BSA Troop and Venture Crew members and will be present as a linked troop, using the Scouts BSA model. To develop a youth's full potential during NYLT, the youth must have attained a certain maturity and mastered basic camping skills.

The 2022 Course will be held
August 14-19, 2022

Requirements: At course start date each youth must be at least 13 years of age, First Class for Scouts or be a registered Venture Crew member, have completed Introduction to Leadership Skills for Troops or Introduction to Leadership Skills for Crews. Youth should be either serving now or will be serving in the future as key unit leaders. Unit Leader recommendation required.

All fees are due July 15, 2022.

Two NYLT T-shirts are included in the fee. Additional T-shirts may be purchased for $15 each.

Course Fee is $270.00 per participant -
If your fees are paid in FULL prior to APRIL 1st you will receive the Early Bird rate of $250.

When & Where
NYLTEd Bryant Scout Reservation
Sunday 08-14-2022 1:00 PM CT to
Friday 08-19-2022 8:00 PM CT
Past