Event Details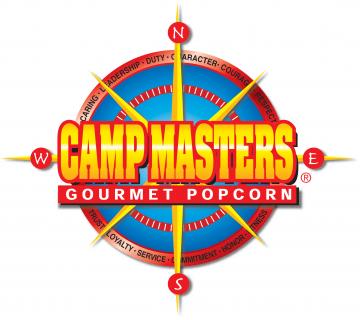 Mountaineer Area Council's
2019 Fall Popcorn Sale Training
All unit popcorn chairs are encouraged to attend at least one of the popcorn sale trainings offered throughout the council. Each training may last approximately 90 minutes. Trainings topics will include:
what's new with the sale in 2019
sale timeline
unit commission structure
prize program
online ordering system
product samples
and more!
Training 1:
Thursday, July 25, 2019, 7:00 PM
WV Wood Technology Center, Elkins
Training 2:
Thursday, August 1, 2019, 7:00 PM
St Mark's Lutheran Church, Clarksburg
Training 3:Thursday, August 8, 2019, 7:00 PM
Camp Mountaineer
(during Council Program Kick Off)
When & Where
Popcorn Training 1 (Elkins)WV Wood Technology Center
Thursday 07-25-2019 7:00 PM ET to 8:30 PM ET
Past
---
Popcorn Training 2 (Clarksburg)St Mark's Lutheran Church
Thursday 08-01-2019 7:00 PM ET to 8:30 PM ET
Past
---
Popcorn Training 3 (Morgantown)Camp Mountaineer
Thursday 08-08-2019 7:00 PM ET to 8:30 PM ET
Past